Join us for a free webinar on IT implications of flexible working and the best practice Cyber Security advice.
The beginning of the Covid-19 global pandemic forced a huge shift for companies with employees forced to work from home. With a number of companies having made it back to 'business as usual', with employees returning to the office full time, others have moved in a different direction and adopted a hybrid working model.
The general consensus as we adapt to changes in working patterns is the flexibility for staff to choose a mixture of home, office, and remote working, as the traditional 9-5 in an office five days a week is no longer a realistic option.
With hybrid work now becoming part of the modern working environment, in the first of a series of webinars, we explore how you can leverage the benefits of technology to plan, consider, implement and adapt to hybrid working trends and the security implications to your organisation.
Register for free
More information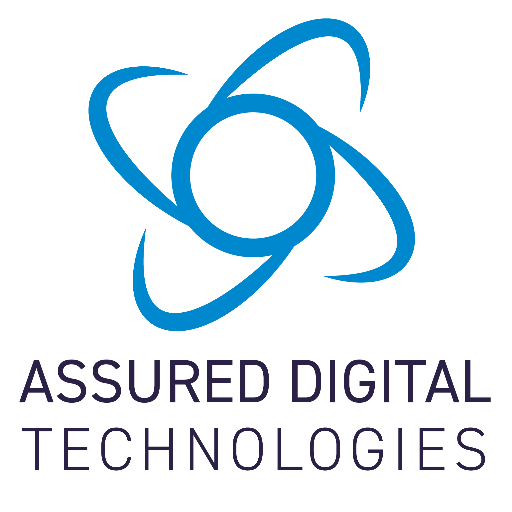 About Assured Digital Technologies
We are not only a Managed Service Provider, we are digital transformation specialists. We partner with businesses to help them take advantage of evolving technical opportunities. We exist to make businesses more efficient and productive through IT.