Drawing is a wonderful way of engaging with the world. Spend time drawing at outdoor and covered locations in the city and enjoy meeting other students in real life!
Discover new approaches to drawing objects in the landscape. Each day will feature structured drawing activities exploring different materials and processes. We will work in sketchbooks and on more experimental surfaces. With opportunities for group discussion and individual feedback.
Suits all levels of experience.
Wednesdays, 10am – 3pm  for 5 weeks starting Wednesday 22 September 2021
This class will be taking place onsite at a number of different locations across the city. These include Brandon Hill, Underfall Yard and The Botanic Gardens, amongst others. The first week will take place at Brandon Hill, and precise meet up locations will be shared by email in advance.
Book Now
More Info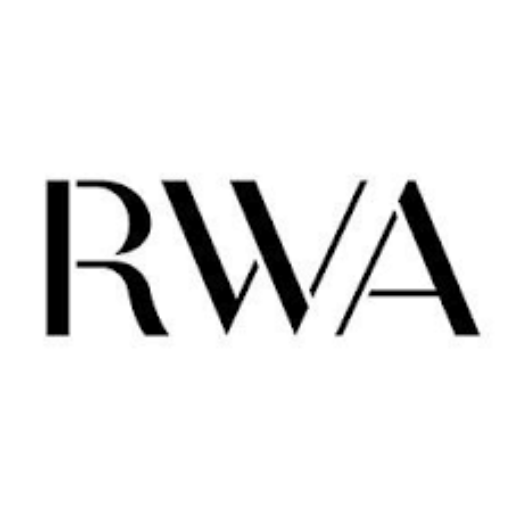 About RWA (Royal West of England Academy)
The RWA – Bristol's first art gallery – is proud to bring world-class visual art from around the world to the South West.