A night of moving music from 3 up-and-coming musical groups.
ESTRELLAS
Estrellas is an alternative rock band, with a modern take on the genre; they're inspired by artists such as Jeff Buckley and Wolf Alice, with densely textured arrangements and lyrics shrouded in metaphor. Fronted by Charlotte McPherson's powerful vocals, and buoyed by Jake Wild's idiosyncratic songwriting and guitar playing style, the band is filled out by the rock-solid rhythm section of Stuart Clark and Rob Lennox, who keep the groove going with a jazzy, improvisational flair.
HANNIGAN
Hannigan is a traveling singer-songwriter. Drawing from his English and Irish heritages, he has created a sound that can only be defined as his own. Settling into an acoustic soulful folk rock genre he writes honestly, inspired by the ever changing world around him.
OUTSIDER
Outsider is a Northern Soul/Indie artist, combining the pathos of Radiohead with the heart and gritty vocal stylings of Paolo Nutini.
£4(advance)/£5, over 18s only.
Book Tickets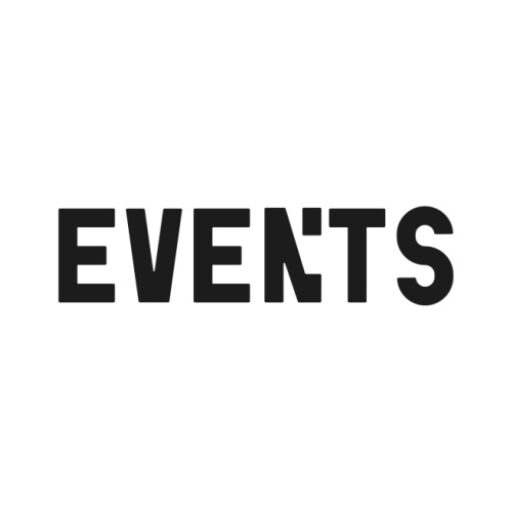 About Industry Events
Creative industry events in and around Bristol