Taking place on 1 July, EntreConf is the dynamic new virtual conference to inspire the region's entrepreneurs and advisors. To help with practical advice – financial, legal, marketing, management. And to broker valuable new relationships before, during and after the event.
Free conference passes are available via the website, entreconf.com, supplied by the EntreConf Sponsors.
The Running Order for the day can be seen on the website here. It includes three unmissable Keynote Speakers:
Chris Anderson: Owner of world-renowned TED Conferences on wisdom from dozens of inspirational entrepreneurs he's known plus his own remarkable entrepreneurial story.
Ann Hiatt: Unrivalled top-level first-hand experience as a former business partner of Jeff Bezos at Amazon and then chief of staff at Google. Ann will be talking about business strategies.
Dale Vince: leading green energy entrepreneur and pioneer, also owns the eco-friendly Forest Green Rovers plus a portfolio of green companies, and was the executive producer of Seaspiracy.
Plus highly-practical sessions for entrepreneurs at all stages, provided by EntreConf's expert partners. Take a look at what each expert insights session will be covering here. Business strategy, start-up help, advice on funding, developing business thinking, exclusive research, futurologising – and much more.
EntreConf also features the EntreLeague. The top 50 of the coolest, brightest, most interesting entrepreneurial businesses in the region. Chosen by a panel of experts, themselves chosen for expertise across a wide variety of sectors and business types: entrepreneurs, advisors, financial companies, lawyers, academics, incubators. These will be unveiled live at EntreConf on July 1.
EntreConf is sponsored by: Bath Spa University, Bevan Brittan, Burges Salmon, Lombard Odier, Rocketmakers and University of Bath School of Management. Plus Associates and Partners: Bristol Creative Industries, Creative Bath, Digital Wonderlab, EIP, MediaClash, PG Owen and Storm Consultancy.
This year, EntreConf is running as a virtual event with a select, in real life dinner in the autumn. The event is organised and run by MediaClash, publishers of Bristol Life, Bath Life, Cardiff Life and Exeter Living and organisers of over 100 events a year, including the Bristol Life Awards, Bristol Life Business Clubs and Bristol Property Awards.
Click here for your conference pass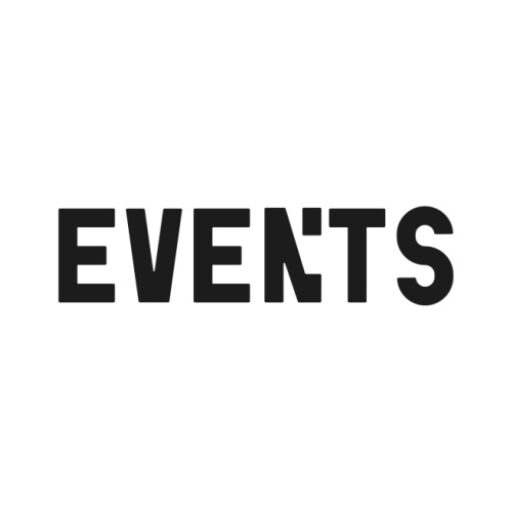 About Industry Events
Creative industry events in and around Bristol