Are you a woman with a new business, idea or side-hustle who is looking for support to take your business to the next stage?
Join us for a launch event to find out everything you need to know about our free Enterprising Women 3.0 business support programme, and whether it's right for you.
The event will include a panel discussion from an inspirational group of business women. The discussion will be chaired by Paul Forster, Community Manager at SETsquared Bristol.
There will be plenty of time during the event for questions about what it takes to set up and run your own business.
Enterprising Women 3.0 is a supportive and inclusive business support programme, fully funded by NatWest, to help women take their business or idea to the next stage.
You'll benefit from SETsquared Bristol's world-class business support and a valuable network to connect with. All costs for the programme are covered, apart from your own expenses.
More information on the programme and how to apply can be found here.
We particularly encourage applications from women with diverse backgrounds, including women from a minority ethnic background, LGBTQIA+ and differently abled women. The programme supports tech, tech-enabled and non-tech businesses.
Book tickets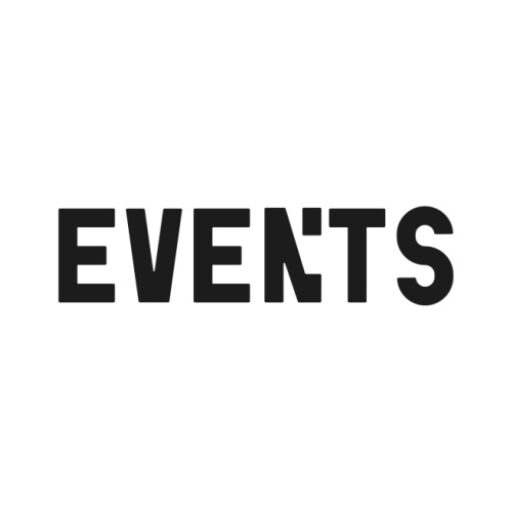 About Industry Events
Creative industry events in and around Bristol