SETsquared Bristol are delighted to showcase 18 women-led startups that have been supported by the Natwest funded Enterprising Women 2.0 Pre-Incubation programme. The programme helps innovative early stage women-led businesses access elements of SETsquared's world-class business support and work towards commercialisation.
All are invited to tune in for this live streamed pitching event to find out more about the progression of this diverse cohort of exciting startups, from health tech to sustainability solutions.
Running order:
18:00 – Welcome and thanks from SETsquared
18:10 – Remarks from Natwest
18:15 – Demos/Pitches – part one
18:35 – Comfort break
18:40 – Demos/Pitches – part two
18:55 – Closing remarks from SETsquared
There will be an opportunity to connect with the founders following the event.
Register to watch the livestream
Find out more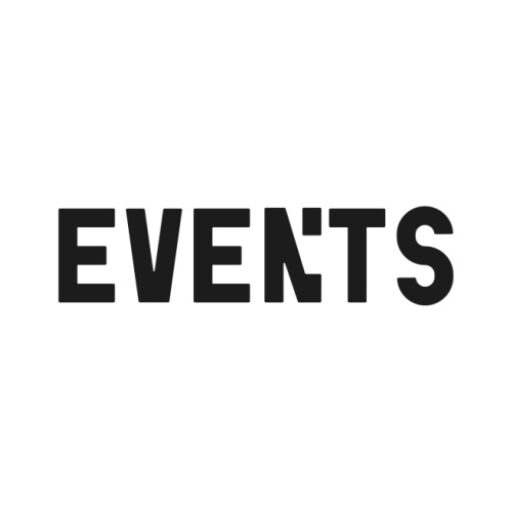 About Industry Events
Creative industry events in and around Bristol