Join Ben for an exciting in-person workshop to cover the topic of leadership for new and aspiring leaders in today's new hybrid world.
How do you cultivate a team of high-achievers whilst nurturing a healthy workplace culture?
How do you integrate new employees during hybrid working so the team feel connected and supported?
How do you really understand the pinch points within your team before they reach burnout?
In this free expert workshop, Ben will cover the topic of leadership and answer these questions – without the corporate jargon. You'll leave the session with take-aways to connect your team with a clear sense of progress and purpose, underpinned by understanding, and driven by your new-found leadership skill.
Location: Runway East, 1 Victoria St, Redcliffe, Bristol BS1 6AA
2 GMT, Wednesday 4th May
Tea, coffee, and cake will be served.
Ben has 10-years operational leadership service as a Royal Marines Commando. A qualified leadership coach, Ben has worked directly with Simon Sinek, Gareth Southgate, and the England football team as well as other global brands to nurture high-achieving teams. After leaving the Royal Marines, Ben published a Penguin Business book on self-leadership and mindset. Since then, Ben has shared his thoughts for a number of media publications including ITV and The Diary of a CEO.
Ben is now the co-founder of Loopin, a leadership hub for today's managers.
Now that hybrid and remote working is becoming the norm, new leadership practices and ways of working are a necessity when building teams for the future. Whether you're a new leader, or hoping to progress to a manager's position soon, this session will empower you to be a true leader of the future.
Reserve your free space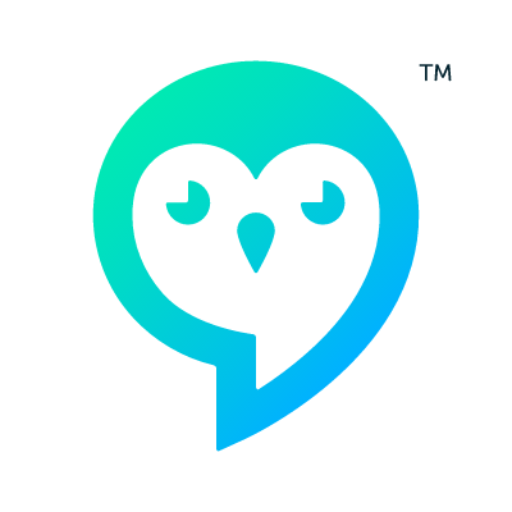 About Loopin
Loopin provides the platform needed to flourish within an ever-changing workplace. We do this by mentoring, motivating and engaging your employees to maximise their performance and retain them. Our platform delivers real-time employee mood-measurements, i...