With trends and legislation pointing to less data for marketers and more control for users, you need a game plan to ensure you can still capture valuable audience insights responsibly.
But don't expect snoozeworthy talks and jargon! Between our platform partners at Microsoft and industry clever clogs, you'll have all the inspiration and tools you need to invigorate your digital marketing in the face of shifting rules.
Ideal for Marketing Managers, Marketing Directors, Digital Marketing Managers, Heads of Digital, etc.
Register your free place and look forward to a morning of coffee, catchups and cracking insights.
Register your free place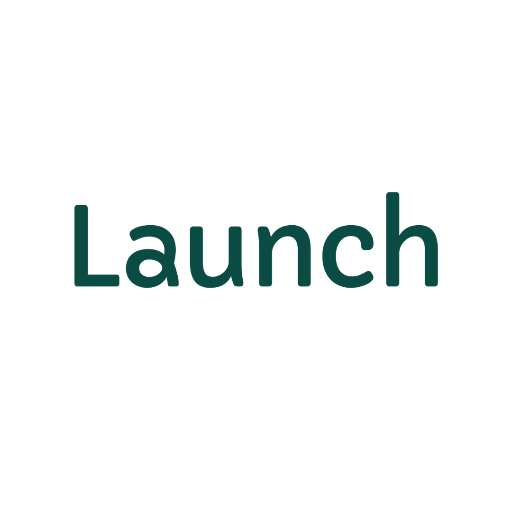 About Launch
The Happy Performance Agency