Exhibition running until 2nd March 2022
Two artists from the Living Too Late collective – Ollie Smith and Mark Elliot Smith – will show their latest paintings from 2021-2022.
Mark continues his exploration into the emotional effect of colour and form, while Ollie has fun playing with our design for meaning, challenging us to question our own experiences, both real and fantasy.
This is being shown at Centrespace Gallery in Bristol, from 25th February to 2nd March.
The show, "Dreams, Jams, Fuel" is their first exhibition in Bristol as a collective and will be open from 10.30am to 6.00pm daily. Free entry.
Private View Fri 25th February, 6.00-10.00pm
More Information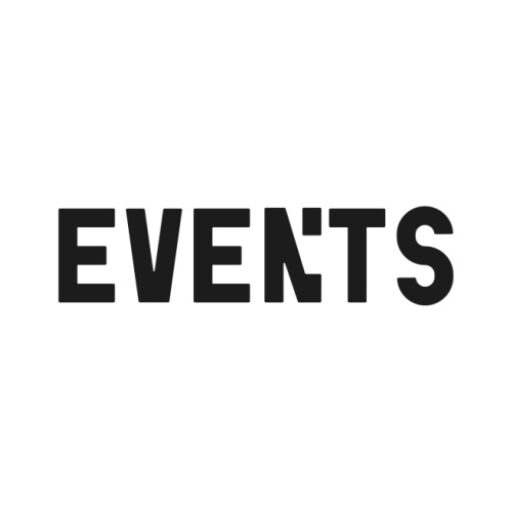 About Industry Events
Creative industry events in and around Bristol