We're living through an interesting part of history. Advancements in technology are rapidly changing our lives and the way we work. We're also more connected than ever before, allowing us to stay in touch and perform our duties from just about anywhere in the world. Yet this rate of change and development means that employers need new and evolving skill sets. As such, some fear a 'skills gap' is opening.
As an employment-focused further educational (FE) institute, we want to ensure that we are teaching our learners the skills Bristol's employers need. How do we do this? Well, this is where you come in..
We're hosting an afternoon of discussion at our flagship Bristol campus. The discussion will explore topics such as –
What skills should we be embedding into our curriculum?
How can we prepare Bristol's future workforce for your workplace?
When do you need the skills for your business/organisation?
How can Access Creative help you with these skills gaps?
Furthermore, we'll be giving an exciting tour of our £4.5m campus redevelopment, along with refreshments & networking opportunities. Plus, we'll be letting employers know about our early careers offering.
Collaboration between educational institutions and local employers is essential to growing Bristol's future workforce. Let's start this conversation, together.
About Access Creative College
Access Creative College has been delivering creative education for over twenty-five years. Operating as England's largest private training provider, the college delivers creative education at campuses in seven cities, from Bristol in the south-west to York in the north-east.
Now offering courses in Games, Media, Music and Events, the college started life as Access to Music. The decision to rebrand was taken in 2017, enabling the college to provide training for more sectors of the creative industries.
The college is dedicated to broadening its provision and scope of operations to become the number one choice for creative training in the UK.
Free tickets here!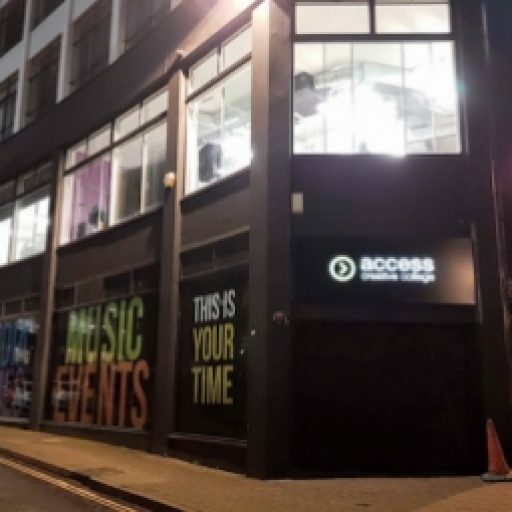 About Access Creative College
Now in its 26th academic year, Access Creative College (ACC) serves more than 2000 learners across 8 UK Centres.