Calling all tech entrepreneurs! Book to attend SETsquared Bristol's open event to find out how their incubation programme can help grow your business.
The session includes a talk and Q&A with SETsquared Bristol Director Marty Reid, Entrepreneur in Residence, Anna-Lisa Wesley, and SETsquared alumni member, Helen Lloyd, Founder of Dext Precision with Xavier.
Tech founders or aspiring tech entrepreneurs of all levels and backgrounds are welcome to attend.
SETsquared Bristol grows global technology businesses from Bristol. All UK tech entrepreneurs can benefit from their high-quality, bespoke business support, whether you are from the private sector or a university spin-out.
Book to attend
Find out more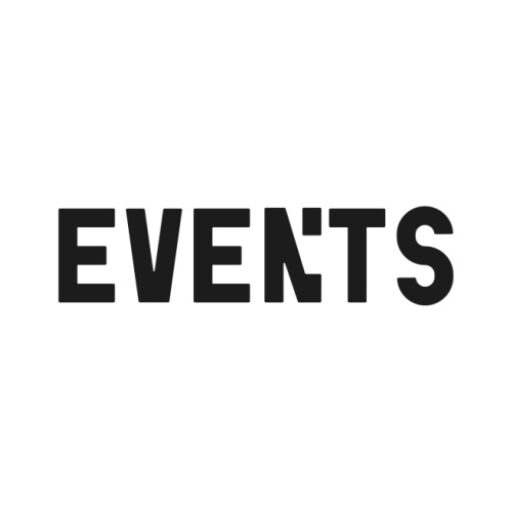 About Industry Events
Creative industry events in and around Bristol