Has the last 18 months made you feel like you're working in an echo chamber? At Digital Gaggle, you'll be inspired by digital marketing experts from across the globe who want to share their knowledge and provide you with tactics to generate mind-blowing results for your next campaign.
This is the first in-person event in two years and we're excited to invite you to come celebrate with us at Bristol's Watershed Cinema.
The agenda has been thoughtfully curated to help marketers generate better results for their business/their clients.
Topics so far include:
– Amplify Your Marketing Campaigns With Conversion Rate Optimisation
– Hold Up! Where Has My Organic Traffic Gone?
– How To Make A Big Impact On A Small Budget – Marketing In Times Of Crisis and Beyond
PLUS, two more talks to be announced. Expect conversation, friendly faces, good food and a buzzing after party! See you there!
Register Today
Check out the line-up here!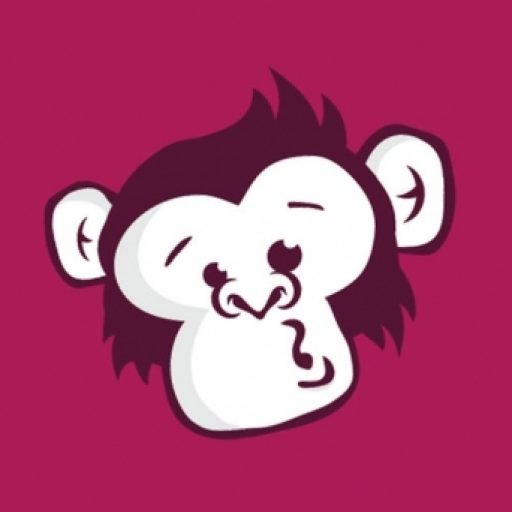 About Noisy Little Monkey
Noisy Little Monkey is the digital marketing agency focused on HubSpot. We use inbound marketing and automation to deliver the kind of results your boss will want to give you a payrise for.