Want to create valuable content consistently but struggling to find the time? Join The School of Valuable Content's monthly Content Writing Club and make it happen.
Getting consistent results from your marketing means producing content regularly. But writing those blogs, newsletters, guides, and books can be hard work, especially if you're working on your own.
Setting aside regular time every month to work on your written content is a great start. But actually protecting that time and using it productively is key. That's where the School of VC's Content Writing Club comes in.
Bristol content marketers Sonja Nisson and Sharon Tanton host a monthly Content Writing Club. We are online for two and a half hours on the third Thursday afternoon of every month.
Join Sonja, Sharon and a friendly group of business owners, freelancers and marketers, and see your content productivity soar!
Sign Up for Content Writing Club
More information here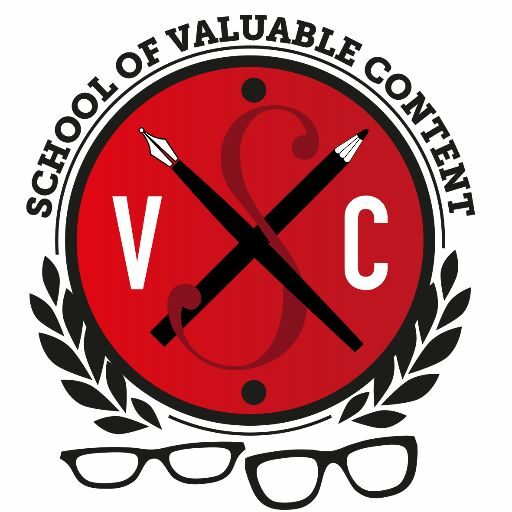 About School of Valuable Content
Learn how to take the right course of action on your content and overcome your writing blocks. Online classes, resources and writing club sessions to help you create valuable content, consistently, and win more of the work you love.