Understanding the commercials is increasingly important for today's agencies and creative businesses. But can you ensure the business remains profitable as well as keeping your clients and team happy? 
About the workshop
This digital workshop will help creative business professionals understand how businesses make money. We'll consider the implications of your pricing approach and how the everyday decisions you make affect the bottom line and impact client relationships. BCI member, Business Coach and your facilitator,  Mette Davis, will share different pricing models, strategies and tactics, as well as practical advice on ways to communicate them effectively without compromising relationships. 
By the end of the workshop you'll have the tools and confidence to deliver a positive impact on your profitability. 
We'll cover:
How businesses make money and how the P&L works

 

Pricing models, strategies and tactics

 

Current pricing challenges and measures of success

Common mistakes creative businesses make

Understanding the impact of pricing decisions on your bottom line

Bridging the confidence gap – cost, price and value.

 
Recommended for:
Agency account handlers & project managers responsible for estimating, budgeting and managing clients, including SAM's, PM's, AD's, and CSD's.

Heads of Department who need more awareness of the commercial aspects of running a business.

Small business owners who want to build pricing confidence and understand different pricing strategies.

 
Tickets
Tuesday 8 December from 9.30 – 12.00 via Zoom. Tickets are £75+VAT for BCI members and £95+VAT for non-members. Places are limited to ensure we have a productive session. Book your place via the link below. 
What others have said
"Mette ran an excellent pricing workshop for Orchard Media & Events Group which totally re-framed the way I look at discounting within our business. She really knows her stuff and having 'been there, done that', is able to deliver training that is totally relevant and very practical too."  Jim Carpenter, Director at Orchard Media & Events Group 
"I took away with me many pearls of wisdom which I shall refer to in the years to come."Josh Harrison, FD at Taxi Studio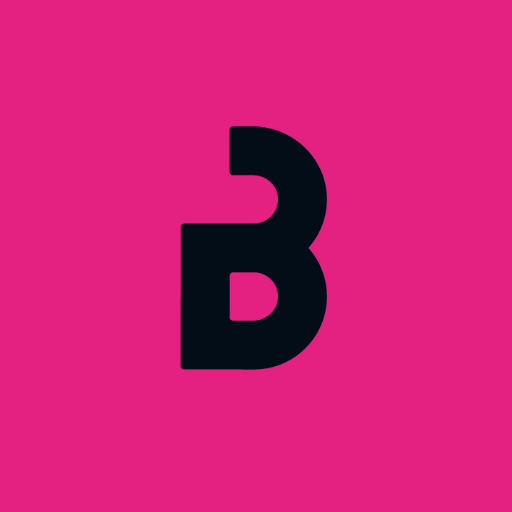 About Bristol Creative Industries
Bristol Creative Industries is the membership network that supports the region's creative sector to learn, grow and connect, driven by the common belief that we can achieve more collectively than alone.