Collaborate Bristol is The South West's leading UX, Ai and Design conference. The conference returns for the eighth year running, aimed at encouraging sharing, learning and networking within the digital community.
The event returns to the Watershed, offering a unique chance to network with peers and learn from top brands and internationally renowned speakers against the backdrop of Bristol's floating harbour.
Speakers:
Sonja Radenkovic – Head of UX & Design at TomTom
Chris Richards – Creative Director at Nomensa
More speakers announced soon! Keep an eye on our Twitter for updates: @CollaborateConf
Do you have questions about Collaborate Bristol 2020? Please contact [email protected] or call 0117 929 7333
Ticket cost covers refreshments including pastries on arrival, tea and coffee throughout the day and a buffet lunch.
If you'd like to get your brand in front of 200+ digital professionals at Collaborate Bristol, we'd love to hear from you: [email protected] / 0117 929 7333
Entry Cost: 
£90* Early Bird / £120* Standard Release / £145* Final watershed Release
Buy Tickets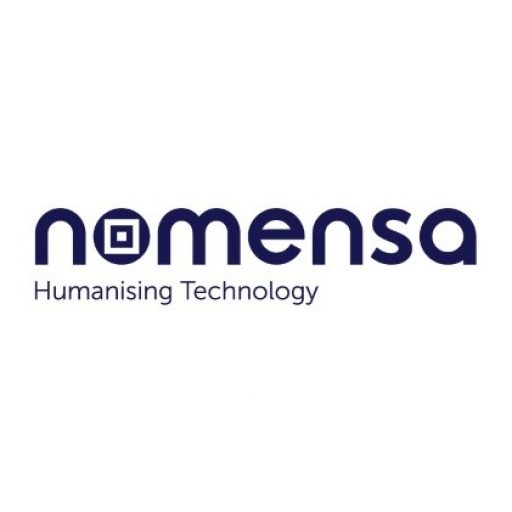 About Nomensa
Our expert teams create useable and strategic digital solutions that drive revenue and get you closer to your customers