Clubhouse is the up-and-coming social media platform that's taking the world by storm.  Launched only last year, the social network is seeing exponential growth having gone from 200k users in December 2020 to 6m users now including the likes of Elon Musk, Mark Zuckerberg and Oprah Winfrey.
Social media expert Drew Benvie will be joining us on 2nd March (1-2pm) to look at this fast-growing social network and the opportunity it presents as a media platform. The session will include techniques to maximise the impact from Clubhouse for brand communications, the technicalities of getting yourself set up and growing your profile, and creating an authentic voice on the latest must-have social network, who's influential and how to best get involved.
About Drew Benvie
Drew is host of the daily show Clubhouse, Trending, and founder and CEO of social media consultancy Battenhall.  A TEDx speaker, researcher and lecturer on the topic of social media in communications, Drew advises organisations globally on brand building, reputation management and social media strategy.  Battenhall has been named 15x 'consultancy of the year' in seven years, and Drew has been named the industry's #1 consultant by NMA.  He is a PR Week Powerbook member and received the PRCA's outstanding contribution to digital communications in the UK in 2020.
Tickets are £10+VAT for BCI members and £20+VAT for non-members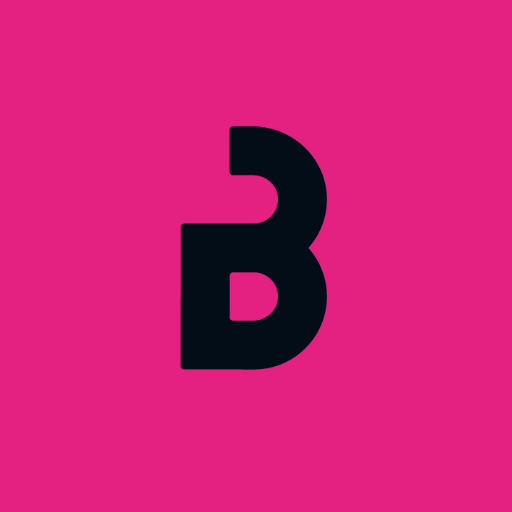 About Bristol Creative Industries
Bristol Creative Industries is the membership network that supports the region's creative sector to learn, grow and connect, driven by the common belief that we can achieve more collectively than alone.