Join Cables & Cameras and guests for a takeover of Watershed from Sat 25 – Mon 27 Sept online and in-venue. You can expect box fresh perspectives and films by Black and POC creatives that provoke and inspire; from Award-winning creative and marketing professional Jay Davidson to filmmakers including Michael Jenkins (Blak Wave), The Williams Brothers (MANDEM) and Teddy Nygh (PRU, Exposed).
Whether you're an aspiring filmmaker trying to find your path into the industry, a more established creative interested in finding ways to develop your practice or just interested in discovering films by some of the most exciting creative talent out there, get involved. Over the three days, there will be a whole range of conversations, screenings and webinars that will explore Black/POC culture and talent both in front of and behind the camera and ask questions such as: how do we understand our own power?; how do we navigate and develop practices that not only makes space for us and our stories but also encourages collaborations and paves the way for the next generation of creatives?; and why is it key for Black/POC led organisations and creatives to be active in nurturing and commissioning up-and-coming talent from those communities?
Join us in finding some of the answers and raising the questions that will help build Black and POC communities and creative careers into a sustainable future. The INSPIRED Takeover will feature contributions from MANDEM, Bristol Black Horror Club, Fully Focussed and Cinema GOLAU to name a few of the creative organisations involved.
Presented by Cables & Cameras in partnership with Encounters Film Festival, Bristol UNESCO City of Film, BFI NETWORK and BFI awarding funds from National Lottery.
Join the conversation online at #bristolinspired21
Cables & Cameras provides a hub for Black and POC filmmakers and creatives in Bristol; opening up opportunities for collaboration. For more information visit cablesandcameras.com
More info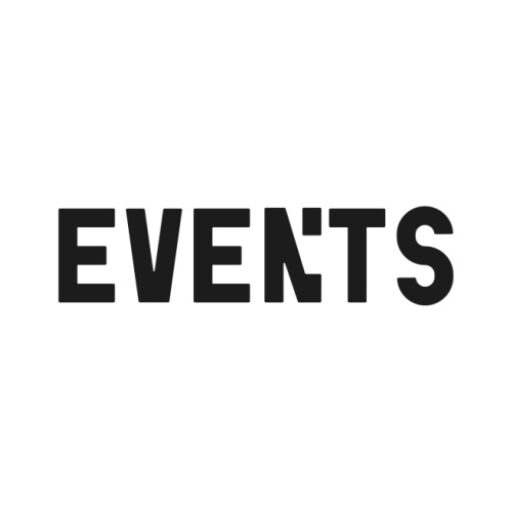 About Industry Events
Creative industry events in and around Bristol