Back for another takeover weekend, Cables & Cameras present: INSPIRED – a packed programme of VR workshops, keynote speakers and short film screenings and previews to celebrate home-grown filmmakers of colour from across the country, hosted by Watershed.
With contributions from one of the UK's most empowering creative teams, Anthony and Teanne Andrews of the award-winning We Are Parable, guiding audiences on how to engage with international events in Black cinema and Somali feminist art collective dhaqan collective presenting the premiere of the acclaimed Somali film The Gravedigger's Wife; we'll be hearing from a plethora of exciting names in a packed schedule across a weekend set to explore Black / POC culture and talent both in front of and behind the camera.
Whether you're an aspiring filmmaker trying to find your path into the industry, a more established creative interested in finding ways to develop your practice or just interested in discovering films by some of the most exciting creative talent out there, there's something for everyone.
Programme & Tickets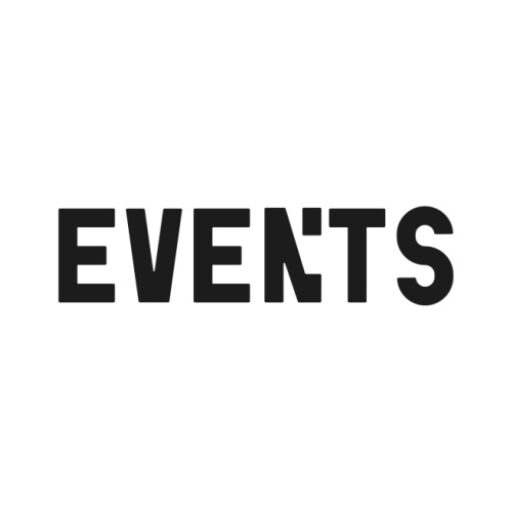 About Industry Events
Creative industry events in and around Bristol