Purposeful businesses, charities and social enterprises based in Bristol, Bath & the West of England are invited to this unique free event, hosted by Bristol & Bath Regional Capital (BBRC).
Attendees will have the opportunity to learn about place-based impact investment and how it can help tackle local issues and build a thriving regional economy, as well as networking with like-minded partners and potential collaborators.
The event will include a range of informative short presentations, providing attendees with first-hand experience and food for thought on impact investment in action. The BBRC team will also talk about plans to develop new funds of £50-100m to invest in impactful businesses accelerating the route to Net Zero.
Alongside the talks, attendees can explore a marketplace of exhibitors, featuring some of BBRC's investees, including:
– Bristol-founded brand, Yumello, with their award-winning vegan nut butters
– Fashion industry disruptor Amschela, with their range of sustainable and affordable luxury handbags
– Big Issue eBikes, with their e-bikes & new corporate e-bike scheme for staff
– Demos of the GenieConnect digital companion and the Autonome app, both helping improve the lives of vulnerable people
The BBRC team will also be on hand to talk to potential investees and investors.
Book now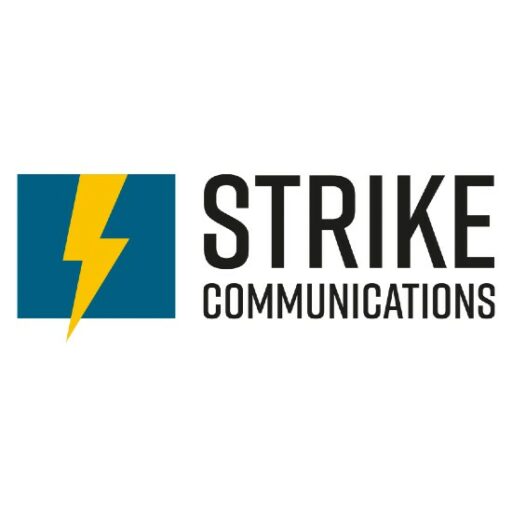 About Strike Communications
We are a lean and dynamic PR consultancy, set up to provide a first-class service without the expensive overheads. We provide all aspects of PR including media relations, communications strategy, crisis management, social media and creative campaigns.