Join local freelance journalist Dan Martin for the latest free Enterprise Nation online meet-up for small business owners in Bristol and nearby areas.
Come along to learn new skills, discover opportunities, discuss challenges, be inspired and make a group of local business friends.
Join the meet-up with a business challenge or need in mind and the always friendly group of fellow founders will help you solve it!
Book a free ticket here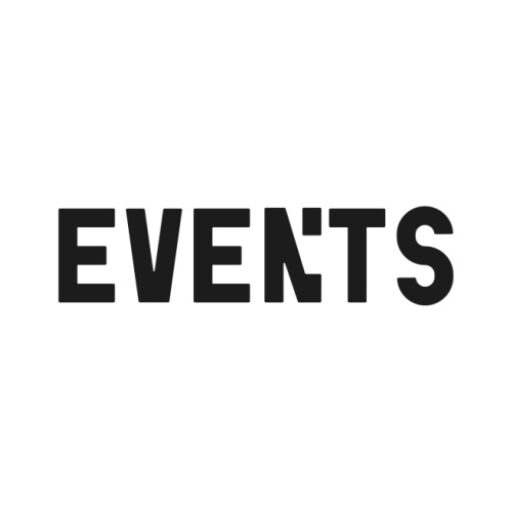 About Industry Events
Creative industry events in and around Bristol