Join a community of local small business owners in and around Bristol to discuss business challenges, problem solve and get advice. The free meet-up will be hosted by Enterprise Nation Bristol local leader, Dan Martin.
Enterprise Nation has created the Heads Up campaign to build communities of small business owners throughout the UK who can support one another. Whether you've got an idea for a business, have just started, or have been running your business for years – this meet-up is perfect for anyone who wants to make connections, ask opinions and share advice.
Please join the meet-up with a business challenge in mind (which you are comfortable sharing with the group). Together we will offer suggestions, discuss possible solutions and bring some fresh ideas to the table!
Book a free Ticket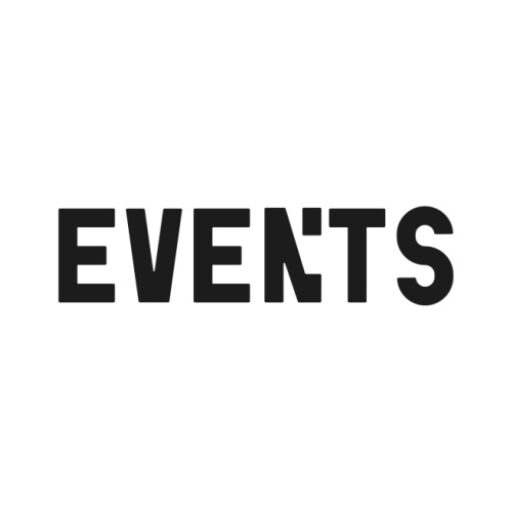 About Industry Events
Creative industry events in and around Bristol