Join us live online to be amongst the first in the world to see the Bristol & Cardiff region's results from BenchPress 2021
You'll get some great insights that include:
Benchmarks you won't have heard anywhere else before.
Trends shaping your agency and how that compares to other regions
Insights into how you can replicate the success of the top 10% of agencies.
You'll leave with plenty of ideas that you can implement in your agency right away.
The Wow Company began their agency benchmarking report – BenchPress – in 2012. The aim was simple; to take an accurate snapshot of agency life in the UK and to share insight and analysis with ambitious agency owners. BenchPress has since grown to become the largest survey of independent agency owners in the UK and is a great way to benchmark yourself against your peers.
Register here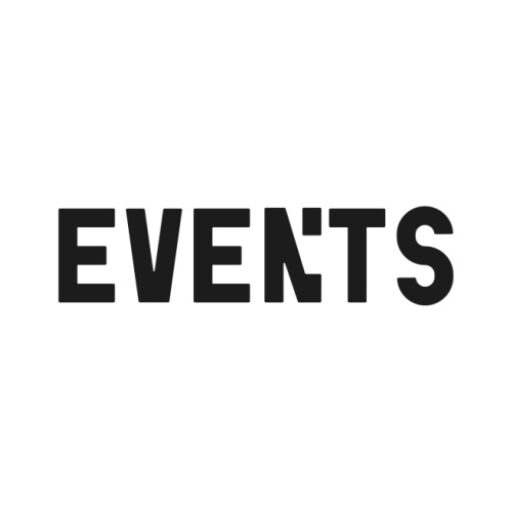 About Industry Events
Creative industry events in and around Bristol