Are you a digital agency, looking for a new way to attract leads?
Or maybe your business is soon-to-be embarking on a journey to implement or upgrade its e-commerce solution, but you simply don't know how to proceed?
Join this FREE event and get involved in an open discussion of how the Best of Breed of approach can help your customers/business:
* Extend their solution's lifetime by 5-10 years,
* Save time on platform selection, and
* Scale along with their business's growth.
Meet Commerce Alliance – a vision for the future that aims to make digital ecosystems truly scalable and more convenient, created by the 3 digital platform providers and partners: Ucommerce, Struct PIM, and Raptor.
The event is a great opportunity to hear about the news in the e-commerce world, as well as to meet experts in the field and expand your network!
Sign Up Now
Learn More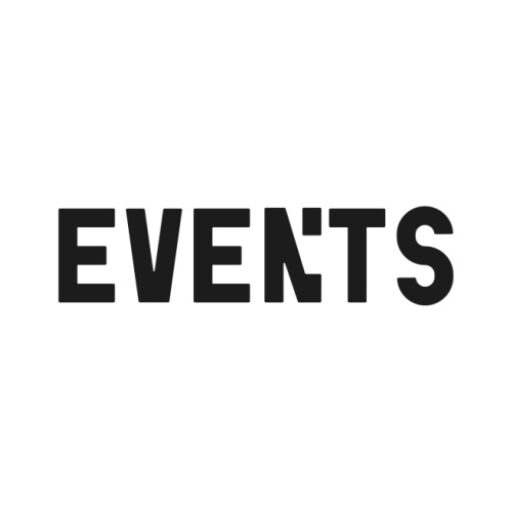 About Industry Events
Creative industry events in and around Bristol