Let's face it….after almost 18 months of many of us being tied to our desks in our home offices feeling a little Zoomed out, we could all do with some fresh air and thinking space.
Our members' lunches have long been a firm fixture in the BCI events calendar – the perfect opportunity for a small group of members to connect and exchange information about their businesses.  That said, these sessions are way more than just pitching; they offer a shared space for connecting with your peers to share successes and discuss challenges….and boy, there's been a few of those in recent times!
As the world starts to open up once again, we're keen to offer our members more creative ways of networking so we're teaming up with Outside for a BCI Walk & Talk session on Friday 17th September.  Similar to our members' lunches, we'll gather a group of 12 people who are keen to don their walking boots and explore the stunning countryside around Bristol and Bath.
Over the course of a 3 hour circular walk, you'll get to spend 10-15 minutes chatting to each of your fellow walkers. No agenda as such, just clear open space for thinking, connecting, sharing experiences and exploring possibilities.  Chris Thurling (BCI's Chair) and Alli Nicholas (BCI's Membership Manager) will be joining the group too so it's a great chance to chat to them about getting the most out of your BCI membership.
The starting point for our first Walk & Talk will be in the beautiful Mendips, just south of Bristol.  We'll meet in the car park at Burrington Combe ready to leave at 9.30am. If this format proves popular, we'll look to arrange future walks starting from different locations around the area.
This event is exclusively for BCI members. There's no charge but you do need to register in advance via the link below.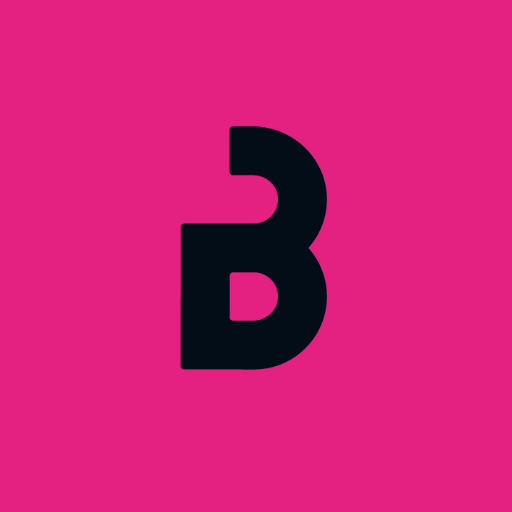 About Bristol Creative Industries
Bristol Creative Industries is the membership network that supports the region's creative sector to learn, grow and connect, driven by the common belief that we can achieve more collectively than alone.