Together, we can be a force for good.
Being a B Corp means that you are honestly committed to creating real environmental and societal benefits.
People want to work for, buy from, and invest in businesses they believe in. The B Corp Certification is a powerful way to build trust and value for your organisation.
72% of the UK public think businesses should have a legal responsibility to the planet and people, alongside their profit aspirations.
Be the change by joining us to find out how you can become a B Corp business.
Expect informative talks, valuable networking opportunities and inspiring discussions to further support your ability to discover, collaborate and innovate.
Join Andy Hawkins from Business on Purpose via Zoom at 9am on Tuesday 15th March as he talks you through what it means to be B-Corp and what to expect from the certification process. There will be time for questions during the session.
He'll also be joined by Ryan Webb and Nick Dean who are at different stages of the process with their own businesses, and are keen to share their experiences.
Tickets
This event is FREE for BCI members however registration is still required. Non-member tickets will be £25+VAT. Book your place via the button below!
Speakers
Andy Hawkins – Andy, founder of Business on Purpose, has been in business for more than 20 years helping companies transform the way they work. He also spent 5 years doing community development in Africa and a further 5 years in environmental services. These experiences are now helping clients assess and improve their Environmental, Social and Governance (ESG) utilising the B Corp process and B Impact Assessment.
Having supported dozens of clients across a range of sizes and sectors, as a qualified B Leader and B Corp Certified, Andy is well placed to provide support how, where and when it is needed.
Nick Dean – Nick is currently MD of ADLIB and Co-Founder of enable. ADLIB is a recruitment business built on purpose, B Corp Certified since 2019 and 100% employee owned. enable have recently started their B Corp journey.
Ryan Webb – Ryan is an independent consultant specialising in Conversion Optimisation; uncovering ways to improve the effectiveness of websites, by digging around in Analytics data and conducting User Research. He has explored ways to have the most positive impact through his work and initially embarked on the B Corp process as a learning exercise, but it's helped far more than that. Having now submitted his application, it has guided him towards the most suitable and positively impactful business model. He would love to share the benefits and especially encourage those who are at an early stage of their business to get stuck in as early as possible.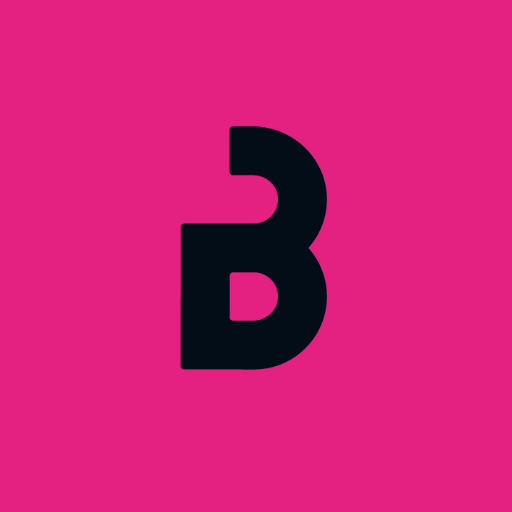 About Bristol Creative Industries
Bristol Creative Industries is the membership network that supports the region's creative sector to learn, grow and connect, driven by the common belief that we can achieve more collectively than alone.