Join us on 16th June at 6 PM to see what we can offer you with our Access to Higher Education (HE) courses. If you're 19+ and ready to return to education, try something new or to reinforce your existing skills, we're here for you.
Find out more from our course tutors and Head of Access to HE about the courses we offer including:
– Games Development
– DJ and Electronic Music
– Music Production
Alongside that, get all the information you'll need on funding, applications and guidance on what to do after you finish studying with us!
Interested? Register below! We can't wait to show you what we can offer you.
Please note, this is an online only event. An event link will be sent for you to join closer to the event start.
Click here to book now!
Find out more about ACC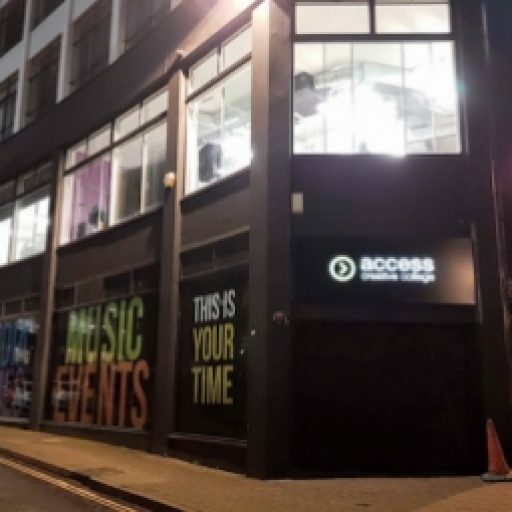 About Access Creative College
Now in its 26th academic year, Access Creative College (ACC) serves more than 2000 learners across 8 UK Centres.