Innovative and creative businesses are welcome to join us for a webinar about grant applications and funding on 7th June 2021, delivered by Dr Ben Masheder and Adele Reynolds of Business West's Access to Funding and Finance Team and James Wheale, Creative Sector Lead at Innovate UK EDGE.
The webinar will discuss grants available to support innovation within the creative industries.
We will cover:
Currently available funding opportunities, (especially the new Innovate UK Creative Industries Fund)
Who should be applying for innovation grant funding and how,
How to write a winning grant application,
What "innovation" means in the creative sector
During this special focus session, time will be dedicated on how to apply to the newly announced Creative Industries Fund: fast start business growth pilot  from Innovate UK, Deadline for this £25,000, 100% funded innovation grant opportunity is Wednesday 16th June at 11am.
Free registration for BCI members (£10+VAT for non-members). Webinar link will be shared before the event.
More information about Innovate UK EDGE can be found at: https://www.innovateukedge.ukri.org/
To connect with Ben, Adele and James to see how they may be able to support you and your business, email [email protected] with 'Access to Funding – Creative' in the subject line.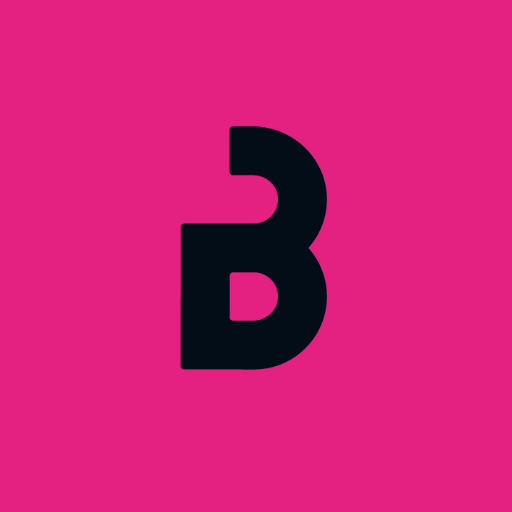 About Bristol Creative Industries
Bristol Creative Industries is the membership network that supports the region's creative sector to learn, grow and connect, driven by the common belief that we can achieve more collectively than alone.