If you're aged 19+ and you want to study for a degree in a creative subject but don't quite have what it takes yet, we're here to help. Join us on 3rd April from 4 PM to find out more.
Access Creative College offers Access to Higher Education courses within music, media, events and games. With 30 years of experience, seven centres nationally and a wealth of strong industry links, we believe we're the best place for you to study this September.
Access Creative College Bristol is open for you to drop in from 4 til 8 PM on Monday 3rd April.
Whether you're returning to education after a break, or want to upskill your existing career, this is your chance to explore our centre, try out our tech, meet our talented staff and find out what we can offer you!
Use the buttons below to register and find out more about Access to Higher Education courses.
Book now
Find out more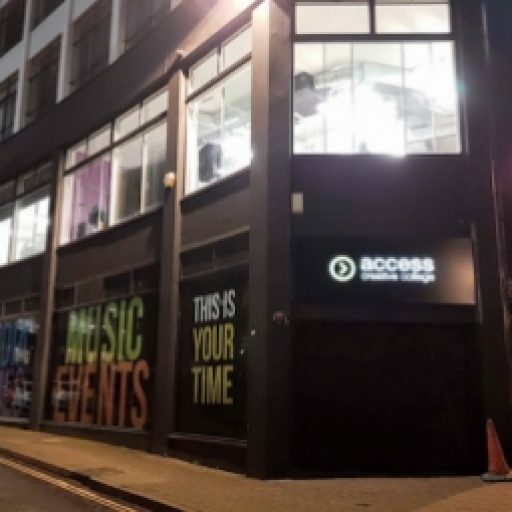 About Access Creative College
Now in its 26th academic year, Access Creative College (ACC) serves more than 2000 learners across 8 UK Centres.