A 3-day intensive costume making course in which participants make a shirt complete with collar, cuffs, button and tucks.
DESCRIPTION
This course is designed for people with basic hand and machine sewing experience who are looking to develop their skills and have an interest in producing well fitting, beautiful looking, functional animation puppet clothing.
Working with quarter-scale patterns to create a shirt in three days to fit the bust provided, participants will make their own buttons using sculpting, moulding and casting techniques.
Throughout the process they will be guided by experienced puppet maker Nancy Stott who has worked in the animation industry for the last twenty years.
At the end of the course each participant will have one on one time with Nancy to discuss their finished shirt and their personal objectives.
Every participant will have their finished shirt photographed on a white cove providing them with professional images for their portfolio.
COURSE CONTENT
Design process: a general look at fabrics and function in relation to puppets and animation, which includes mood boards and the director's look and vision.
Pattern making: using basic quarter-scale shirt block, making toile and three adaptions of pattern – collar, sleeve, fastenings. Participants design their own shirt within a brief using the fabrics provided.
Construction of shirt: participants cut fabric using patterns, tailor tucks, sealing edges. Participants use sewing machines and hand sewing techniques and iron seams and details.
Buttons: participants are guided as to how to sculpt, mould, cast, paint and attach them.
NEXT COURSE
7-9th October 2020. Register your interest: [email protected]
COST
£900 + VAT
Register your Interest
More information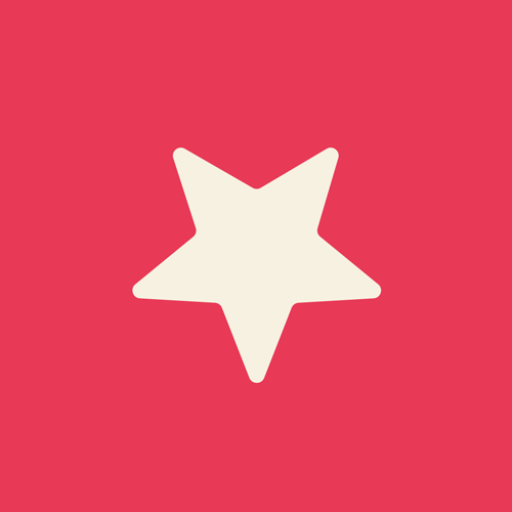 About Aardman Animations Ltd
Aardman is an independent and multi-Academy Award® and BAFTA® award winning studio. It produces feature films, series, advertising, games and interactive entertainment. Its productions are global in appeal, novel, entertaining, brilliantly characterised...