The hottest UK agency benchmarks and insights to guide your agency through 2021 and beyond. All available live and online.
We'd love you to join us on Thursday 18 March at 6pm GMT online to be amongst the first in the world to see the full results from BenchPress 2021. Save your spot. 
In 2012, we began our agency benchmarking report – BenchPress. The aim was simple; to take an accurate snapshot of agency life in the UK and to share insight and analysis with ambitious agency owners.
BenchPress has grown to become the largest survey of independent agency owners in the UK and is a great way to benchmark yourself against your peers.
Who is the event for?
Ambitious agency owners or managing directors
Senior people working within an agency
Anyone involved in the agency sector
The details:
5.55pm – please log in and get yourself comfy
6pm – we'll kick-off the official launch of the results. You'll be able to watch Peter Czapp present the results live while also seeing all the key stats on screen
During BenchPress live – you can send through any questions you have. Rory Spence will be collating them all
If you'd like to interact with others or share your thoughts on the results, get involved in the live discussion on Twitter using #benchpresslive
7pm – Rory will ask the questions we've got through and we'll get some discussions going around the results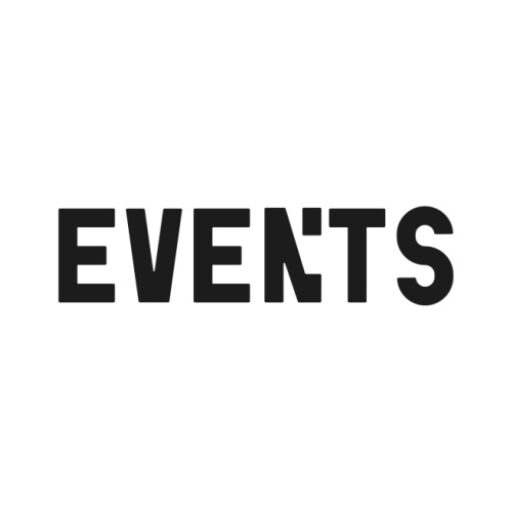 About Industry Events
Creative industry events in and around Bristol