Between homeschooling, Zoom meetings and Slack pings, it's hard to find the time to learn something new these days.
Enter Smart Cookies Breakfast Club: Bitesize chunks of top quality content to help you take your business to the next level, all before 9am!
***
CookiesHQ have been building, scaling and even rescuing web and mobile apps for clients since 2011, and Nic's been at the heart of every one of those relationships.
Safe to say, he knows a thing or two about what's really required to make a project a success, or how to spot the signs of a build going off the rails.
From poor technology choices and overblown scopes to relationships that have soured through a series of bitter emails, Nic will share with you the 7 most costly mistakes he's seen people make in outsourcing app development, and how you can avoid them.
***
8:30am – Introduction
8:35-8:50am – Expert presentation
8:50-9:00am – Q&A and close
***
Register here: https://zoom.us/webinar/register/WN_CCgy5qUdRxGF8NnGyVaUVQ
We've reformatted the Smart Cookies events for the era of social distancing.
We're inviting experts to host short, sharp, go-getter sessions every other Friday morning – providing you with top quality content and tips that you can start implementing that very day.
Each session will consist of a quick introduction, a 15-20 minute expert presentation followed by Q&A, wrapping up at 9am. Grab a coffee, learn a lot and get on with your Friday!
Whether you're a tech professional, an entrepreneur, freelancer or student, there will be something for you. It's a great opportunity to learn something new, make connections and join a community of smart cookies.
Come along and be inspired or – if you'd like to share your own experiences – why not contact us about becoming a speaker?
Register for FREE
See the event on MeetUp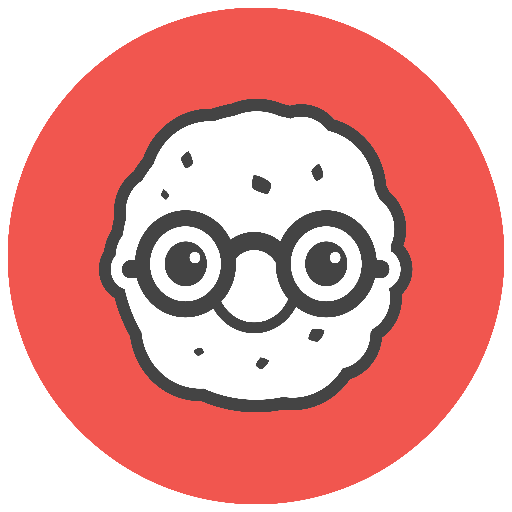 About CookiesHQ Ltd
We plan, design, build and scale game-changing digital products for companies with passion and purpose.