Join us for a month-long learning experience to demystify the crazy world of Web3. See past the nonsense to what Web3 really has to offer and learn some core skills in the process.

We're bringing together developers to collaboratively learn, build and share curiosities, doubts, ideas, and knowledge.

We're creating a supportive and comfortable environment to learn and grow together.
Throughout the festival developers will be participating in a hack of the Open Format SDK exploring the powerful functionality it has to offer. There will be multiple prizes up for grabs.
//WHY JOIN?
Open to developers at ANY level
-You'll be part of a community of developers working towards the same goal
-We'll introduce you to our open source Web3 tooling, and provide ongoing support in Discord
-You'll learn new skills and gain access to resources to continue your Web3 journey after the festival
-You'll receive an NFT Certificate of completion
-You'll receive free tickets to future NFT:BRS events
-It's completely FREE to participate
-There will be real-time collaborative support through our public Discord channels, where you will be matched with developer teams.
//GET INVOLVED
Sign up here today and we'll follow up with details on each of the sessions, including how to access them and the support that will be available to you throughout the festival.
//FAQ
1. How do I attend the sessions? – ​​The sessions and workshop are going to be on Zoom, while support/announcements etc will be in Discord.
2. Do I need to understand Web3 development? – The festival is to introduce more people to the world of Web3, so no prior Web3 knowledge is required.
3. Can non-developers participate in the event? – We strongly encourage people outside of the programming field to join the event for more diverse teams and input. If you're concerned about a lack of experience, we're happy to help.
4. Can I participate as a solo developer? – Yes, if you are eager to learn about web3 development but don't belong to any agency, you can still sign up and learn together.
5. How much time do I need to spend on the project? – You can dip in and out of our learning sessions as you please however, it is important to agree on the development time with your team.
6. What is Open Format?- Open Format is an open-source protocol by Simpleweb Labs, enabling developers to build decentralized marketplaces and factories for digital assets. You will be introduced to its functionality during the event.
7. What are the winning categories? – Top 3 Projects;
• Most innovative concept;
• Most bugs found in our tooling;
• Best suggestion for feature improvement.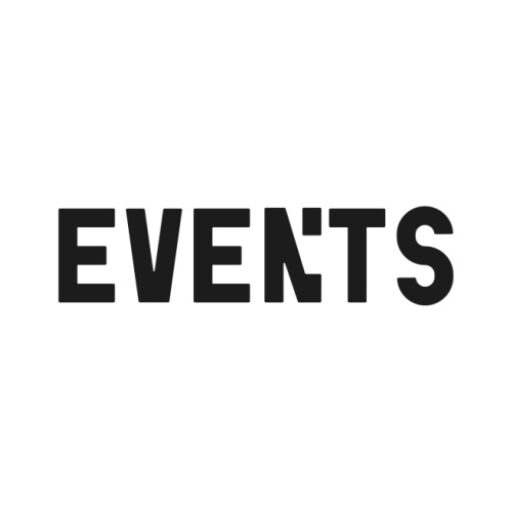 About Industry Events
Creative industry events in and around Bristol