Whist Christmas is still a way off, in event terms, you need to start planning now.
So I am just making sure this is on your radar.
Audience: Corporates, agencies, freelancers, venues and suppliers in events – so fantastic networking!
No Charge as the event is fully sponsored by Trevor George Enterainment, Mercure Grand Bristol and EON (Event Organisers Network):
5pm: Drinks and canapés reception
6pm: Take your seats for a one-hour entertainment of back to back acts including:
8pm: Event finishes with optional pay-bar after that
Hope you will pop along – it's going to be really nice to catch up with everyone with food, drinks and lots of fab entertainment!
Please share with friends and colleagues, especially those who are plannig events adn Christmas parties!
The Event Organisers Network.
EON: The South West's largest independent group of Event Organisers, venues & Suppliers.
Trusted, Relevant, Affordable Event Expertise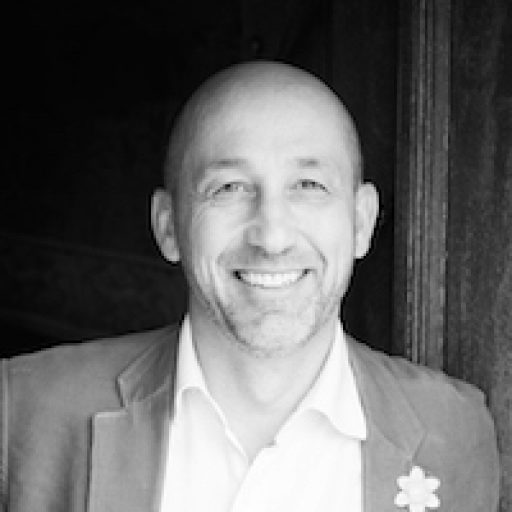 About Franco de la Croix-Vaubois
Franco has worked in events for 21 years + 10 years of VIP hospitality. Specialising in virtual/hybrid events to extend the reach, amplify client messages with high-value content, delivered in a smooth online virtual, hybrid or in-person event experience.