This award winning, Bristol based creative agency have taken their own advice and gone for a full throttle rebrand.
Rikki Payne, Creative Strategist at Episode Two can often be heard saying to clients. "Nothing in this world stands still. In a world that moves faster every day, embracing change is the only way to thrive – and often the only way to survive."
A little dramatic? This agency doesn't think so. After 25yrs of creating and evolving other people's brands, their latest project is…themselves.
This is Episode Two. A vibrant hive of passion, energy and creativity. Repositioned and redesigned from the ground up.
"Our purpose is helping to create and evolve brands" reflects Creative Director Mark Stubbington. "This is what we do with our clients all the time, and we knew it was time to turn the tables on ourselves and embark on that journey too."
Rikki continues, "We've really embraced the full process, treating ourselves exactly as we would a client."
From conducting market audits; brainstorming new names; developing brand values and creating an impactful brand identity as well as curating an intriguing and engaging launch campaign, Episode Two have truly practised what they preach.
"There really is no better way to fully experience what our clients go through" says Kate Clayton, Head of Marketing. "Through doing this for ourselves we've expanded our knowledge which will only have a positive effect on our clients' projects. We've experienced all the challenges, all the excitement and showcased the impact of a full rebrand."
The new brand is fully embracing the joy of design, their website and social channels create an overwhelming sense of positivity – you just can't help but smile.
"This is our Episode Two" adds Mark "and we can't wait to help other brands discover the next chapter in their brand story."
 #changestartshere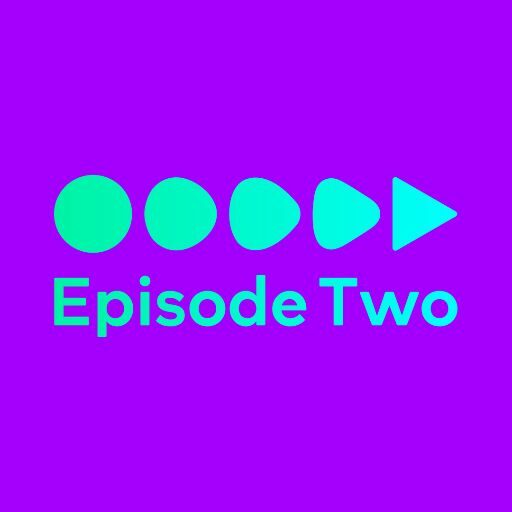 About Episode Two
Championing the power of packaging design to elevate your brand and build stronger connections with consumers. Our approach to brand identity and packaging design makes consumers say 'WOW' when they see your brand on-pack, in-store and online.