Email copywriting in a crisis
By Carolyn Carswell, Conceptual Copywriter, Armadillo
In the week lockdown was announced I opened an email from a high-end paint and wallpaper company. The headline read, 'HOW WE'RE RESPONDING TO COVID-19' in terribly serious capital letters. Important stuff. Of course I opened it.
Part of me hoped they'd be adding a new shade to their sample book. A gloomy, ominous, depressing shade of 'Lockdown', or perhaps the perfect muted and much-coveted 'Loo Roll'. Maybe they were offering a 50% discount for all those stuck indoors who finally have time to add some statement wallpaper to the downstairs bathroom…
Sadly not. Instead, it told me their teams were working hard on producing and delivering, 'so you can still order everything you need for your project'. It seemed a little off-colour.
Since then I've had emails from artisan tea companies with the subject line, 'Don't run out of your favourite tea!', promising that bulk orders will get 10% off and jump to the front of the shipping queue; a message from a high-street accessories brand advertising their new season reductions on bobbles, headbands and earrings; and over 900 earnest words from the CEO of a bike and car kit shop.
Email is taking centre stage thanks to the channel's ability to respond directly and personally. We're all glued to our phones, performing round-robin checks on social media, WhatsApp and our inboxes. As long as we're social distancing, the reach of out-of-home channels is massively reduced. Email's ability to cut through, however, is heightened. But with such a captive audience, nailing the copy tone is more important than ever.
Go back to basics
To start with, you might need to completely re-think your comms strategy. Take a look at your own inbox and notice the overwhelm. Consider where, in the midst of all the messaging, you want your brand to sit. What can you add that's either essential information, or of practical use to people? Is it helpful? Is it appropriate? If not, perhaps the best thing you can do right now is stay quiet.
Deliver with empathy
The first 'audience' section of every good brief is designed to gain insight — because if we have insight, we have understanding. But be wary of empathy that is explicit or patronising. If you're a seller of gardening equipment to a largely 50+ customer base, your audience may be more anxious than most. It's better to acknowledge this anxiety indirectly, rather than adding to the load. Do they want to hear how you're protecting staff, and read words like 'worldwide pandemic' and 'unprecedented times'? I'd wager they'd much rather a calm and positive email bursting with inspiring ideas to keep them productive and distracted.
Stay on-brand
Consider your brand's place in all this and use the same tone of voice recipients have come to expect. Maybe yours is one that can reassure with upbeat, practical advice. Or perhaps you're best placed to add light-hearted distraction. Whatever your message, make sure it feels authentic. There is comfort and reassurance in the familiar.
Keep it light
Unless we're selling essentials like food or pharmaceuticals, we have a responsibility to dial down the anxiety. Topshop are doing a brilliant job of this by dangling luxury loungewear in front of our eyes as we work from home in, let's be honest, our comfiest dog-walking leggings. They're acknowledging the situation, but they're not using it as an excuse to become besties. Write copy that feels positive, warm, reassuring and empowering, and avoid copy that is too formal, too serious, or too brand-centric.
Keep it short
Right now we're experiencing information overload. Even the government are sending texts. So when your customers check their inbox, they won't thank you for delivering a tome. More is not reassuring. More is boring — and really quite overwhelming.
There's no one-size-fits-all approach to marketing in a crisis. Each brand (and audience) is different. But with a little forethought it's possible to strike a copy tone that raises a smile and people's spirits — instead of an eye-roll and a backlash.
This article first appeared in New Digital Age.
Carolyn Carswell is a Conceptual Copywriter at Armadillo.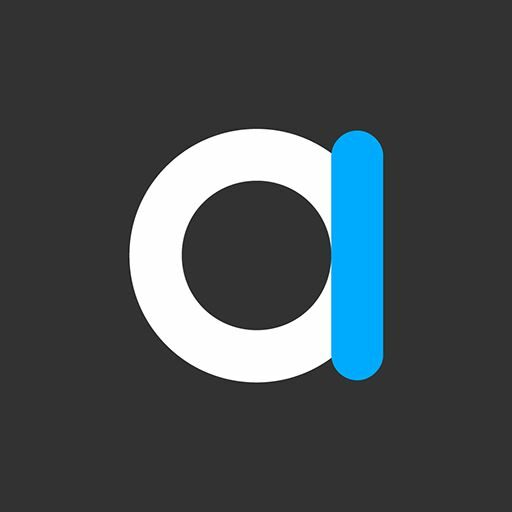 About Armadillo
CRM. Unleashed.