Listen
The EFL (English Football League) approached us to pitch for a promotional video for its streaming service, iFollow. The service provides EFL fans with live video streaming of matches, audio match commentary, match highlights, and much more. They wanted a strong video to promote these services to football league fans around the world.
Create
For this project, we provided our full production service including creative strategy, scriptwriting, pre and post-production. After a team JMP strategy session, the idea came to create a compelling narration that aimed to pull on the heartstrings of football fans far and wide. To do this, we enlisted the help of the legendary figure in football, Ian Holloway.
The core of this video project centred around our solid script crafted by our Senior Creative Producer, Steve Cotton. This process involved interviewing Holloway prior to writing the script about what football meant to him. It was important for us that he had an input into what he would be narrating in order to get a true, authentic, passionate, and emotive tone throughout the video.
"Because at the heart of it all, I'm a fan!"
The storyline follows the journey of six university friends born in different parts of the country, supporting different football teams. The group of friends have since moved to different parts of the world, but still catch up on football matches via messenger.
The key message we wanted to get across using this narrative was that with EFL's iFollow service, you can follow your team live, wherever you are in the world. We shot in 10 locations for this shoot, with extra detail in set design to make it look like it wasn't set in England,  as we didn't have the budget allocated to travel far and wide.
The post-production involved a big collaborative process in which the team bounced off ideas to ensure we made the very best delivery.
Deliver
After conversations with the digital marketing team, we agreed multiple formats would be best for different platforms. Over 150 exports were made a time-consuming process but one that was critical in ensuring each club had its own identity – through colours, logos, and more.
These exports included 56 long versions (the full two-minute promotional video), 56 short versions (60 seconds), and 56 Instagram story versions. These exports contained the same video content but with different end-plates, tailored for each individual football club and represented by their colour.
Longer-versions were also created to be held on the iFollow website,  posted across EFL's social channels – with a collective follower count of almost two million – and distributed out by the individual clubs who provide the iFollow service.
Services Used: Video
What They Say
"We're really pleased with not only the end product but also the entire process of working with JMPUK. The team led by Joe clearly understand our industry and demonstrated why they are regarded as industry leaders throughout the journey. The final videos have gone down really well with clubs and fans alike, and deliver on all of our initial objectives and beyond."
– Ben Rigby, iFollow Marketing Manager
What We Say
"As football league fans, we were absolutely honoured to be approached by the EFL to produce this piece of content. We feel it shows the good work we have done within the football world to be recognised by such a huge organisation within the sport. With this project, there were challenges in regards to what we were and weren't allowed to shoot, but we were really pleased with the emotive narrative of the piece – it's always a joy to collaborate with Ian Holloway. Every member of the JMP team played a part in this successful production and it's truly rewarding to see the capacity and skills that our agency has to offer."
– Joe Meredith, Managing Director at JMPUK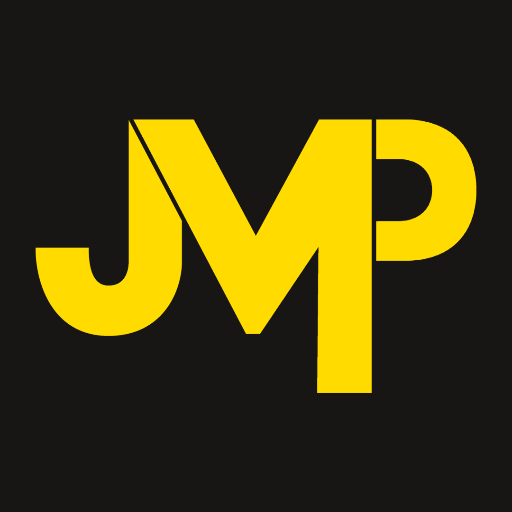 About JMP
Creative campaigns, powered by content with purpose.