Bristol based website design and development agency eckhoMedia have recently designed, built and launched an online software service aimed at the aviation enthusiast community, the software has been called SpottingLog and allows subscribers to the platform the ability to register for a free 30 day trial which gives full access and use of the software in a format of 'try before you buy'.
Once users are signed up and using the software they are then able to create trips and sightings of various aircraft they have spotted at any airport anywhere in the world, each sighting can also have its own photograph uploaded to support the record. The aviation enthusiast community is growing yearly and is currently very popular with enthusiasts of all ages, young and old and so as a web based software development agency we saw an opportunity to develop a solution that could be marketed as a subscription service.
The software has been created using OpenSource technologies based on PHP, MySQL, jQuery and Bootstrap to deliver a user experience that is identical across all major platforms and devices, one of the key requirements we built into the software was the ability for users to access and use the software from anywhere, at any time and on any device. This has been successfully achieved and is currently in use by subscribers across Europe, America and Australia.
In just under 5 weeks the software has gained nearly 200 subscribers, 30000 aircraft sightings, 10000 uploaded photos and been featured on various forums and blogs with customer feedback being very positive and supportive particular with users of Apple devices who have been looking for a software solution that will work on various operating systems.
Director of eckhoMedia Simon Fewkes commented "Since our launch back in April we have been extremely pleased with the amount of interest the software has generated both on our website and on other websites across the internet, the amount of usage and data created in the software has also been extremely pleasing and with future developments this can only grow further."
We have big plans for the future of the software including enhanced reporting, social media integration and public access to the data through an API, we believe this to be a service that will grow continuously across the globe and be known as the platform of choice for aviation enthusiasts.
Visit our software service at www.spottinglog.com or app.spottinglog.com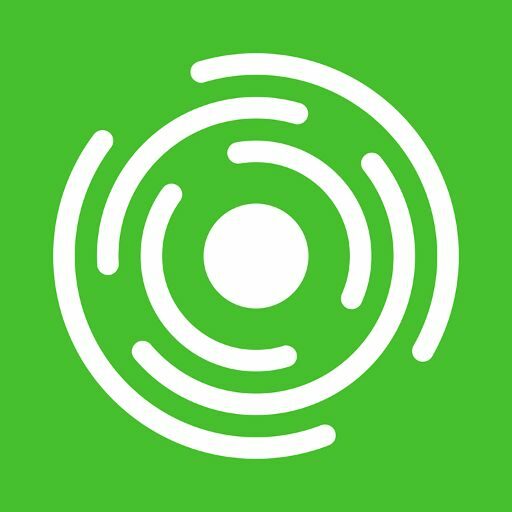 About eckhoMedia Ltd
With many years of experience in the web design and web development industry, we are passionate about the websites that we create and work closely with our clients to take a practical, professional and friendly approach to web design and development.