Don't have the time or skill to run ads? Or you already are & they're not delivering? Let us help.
We conceptualise, create & manage scroll-stopping advertising campaigns across social media channels & Google that achieve stats like:
60% clickthrough rate
13k increase in paid subscribers
a sold-out festival
40% increase in qualified leads
over 1000% return on investment
You don't need a mega budget for mega results.
From the big idea, graphics & wow-factor video to optimisation & reporting, we take care of it all. Whether you're selling tickets, products or services, or generating leads.
Give me a shout at [email protected] to see what our advertising services can do for your business, especially at this time of year. We've got space for one or two more.
By the way – agency skills, not agency prices.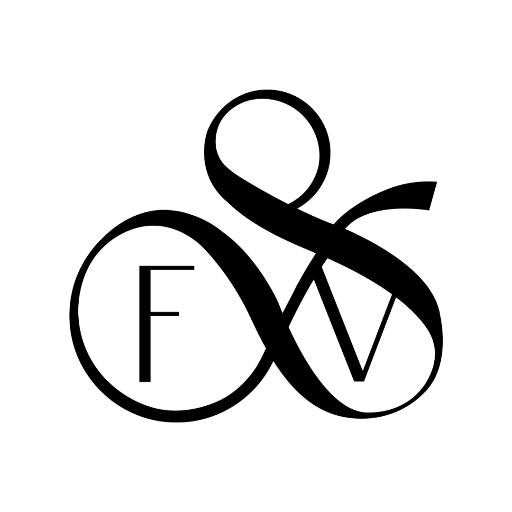 About Fable & Verse
Fable & Verse is a freelance network offering marketing & advertising support to businesses that bring joy. Agency skills, not agency prices.