The Top 100 celebrates the best-run independent agencies in the UK in 2019. It is powered by The Drum's Independent Agencies Census, the most comprehensive study of its kind into the performance of UK marcomms firms.
Bristol-based Diva, the independent agency specialising in video games, entertainment and leisure, placed number 52 in the UK list, one of only two Bristol-based agencies to make the cut.
Agencies earn their place in the Top 100 based on their performance across six financial metrics – turnover, turnover growth, turnover percentage growth, turnover per head, gross profit and gross profit growth – and two years' worth of financial data is analysed to determine their ranking.
Managing Director, Andy Barnes, said: "We may be used to getting awards for our client work, but it's great that our sound management of the business has been recognised in this way. We work extremely hard, not just to deliver standout campaigns for our brilliant clients, but to run a professional agency that is best in class, sustainable and a great company to work for."
"We won't rest on our laurels though. We have lots of exciting plans for the business over the next few years and the recent move into our new offices in Redcliffe Street gives us further space to grow."
"In fact, we're actively recruiting both within our client services team and our digital team, so any talented individuals wanting to work at one of the best agencies in the South West should get in touch!"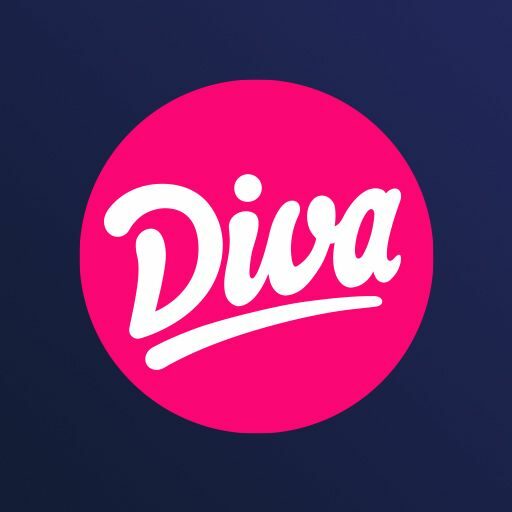 About Diva Agency
The gaming native integrated agency for the world's biggest games publishers, developers, platforms and entertainment brands.