What's so difficult about difficult conversations?
Leaders and managers have often received little to no training in how to have a 'difficult' conversation and so we end up avoiding the situation altogether until it becomes really serious.
That can mean getting into performance management, grievance procedures or even worse.
Here's an answer – or three.
A series of 3 interactive webinars which demystifies the process of preparing for, holding and, most importantly, following up on a difficult conversation.
It's based on a face-to-face workshop that I have been delivering since 2015, and draws on the work of the Harvard Negotiation Project (HNP) – amongst others.
Webinar 1 looks at what makes a conversation "difficult" and how to shift our approach.
Webinar 2 covers how to give feedback properly – no 'sandwiches' here!
Webinar 3 gets into managing a difficult conversation using the PEAR process.
Sessions are held on MS Teams, with breakout rooms and frequent interaction, supported by an online learning platform which holds all the logistics, course handbook and related materials.
Recent participants said:
"[Great] Participation and instant feedback from the presenter. I was worried (as this was my first webinar) about participation, but it felt no different than being in a lecture hall, in fact I probably was able to participate more via this method than in a lecture theatre where 'my voice' may not have been heard. "
"Really interesting and easy to understand. A lot of the theories discussed can be put into everyday situations, both for work and in personal life situations. The outcomes are realistic and achievable, and will make for better relationships and confidence in difficult conversations."
When?
November 26, December 3,10  12:30 to 14:00 (UK)
Bookings:
Fees:
Earlybird: £75+VAT until 20 Nov 12:00
General: £125+VAT
With 1:1 coaching session: £247+VAT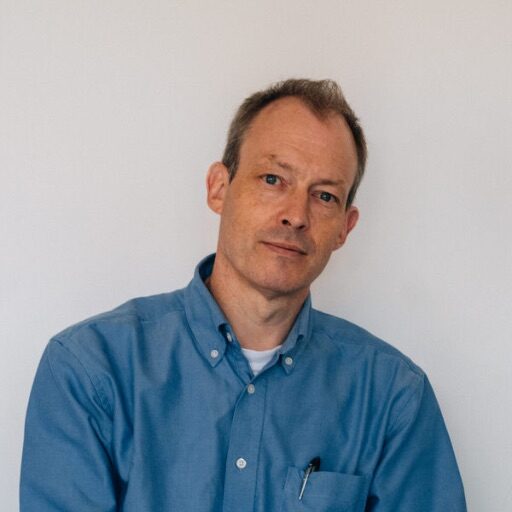 About Jonathan Rees: Making Teams Work
Trainer, Facilitator and Coach specialising in making work a better place through improved leaders and teams. Get in touch to talk about your people-challenges today!