On August 1st, Park Street based agency Dirty Design unveiled their rebrand. Timed to coincide with the 20th anniversary of the company's founding by Charlotte Hockey-Berry in 2003, the new look is a huge development from the previous creampuff logo and signature Pantone 806 pink.
After a tumultuous few years which saw the unexpected loss of their founder, the Dirty Design team felt it was time to take stock and find a way to mark the progression of the company and acknowledge this new chapter, while still paying tribute to their roots.
The fresh identity expands on the existing colour palette with the addition of primary and secondary shades, which are paired with a bespoke font and set of unique and fun illustrations. The new Dirty Design logo is said to "reflect who we are as a company today; it's personal, flexible and friendly".
"After many years of putting our own visual identity on hold, we finally decided to practise what we preach and give ourselves a long overdue refresh. We pride ourselves on being a friendly and approachable agency, and our aim was to show that in our new look. It's been great fun working on this with the other designers and collaborating with the whole team, to develop a style that suits who we are now and the company that Charlotte started 20 years ago."
– Steve Harris, Head of Design
The rebrand marks an exciting time for the agency, who this year are expanding their work within the charity sector, including producing all design assets for this years YoungMinds #HelloYellow campaign, supporting national children's charity Barnardo's in design for various campaigns, and creating a fresh look and feel for the Motability Foundation's direct mailer pack.
"I'm so proud of the whole team. Our new Dirty look is simply fabulous, and although light years away from the original it still portrays what we're all about; a creative and fun bunch – and of course it's still very pink! I'm so excited to see what the future holds and for us to continue to do what we do best, produce stunning designs and provide outstanding account management – to work with and support our incredible clients."
– Lucia Boccacci, Managing Director
You can see the full rebrand in action at Dirty Design's website; dirtydesign.co.uk. You can also watch their 2023 showreel below: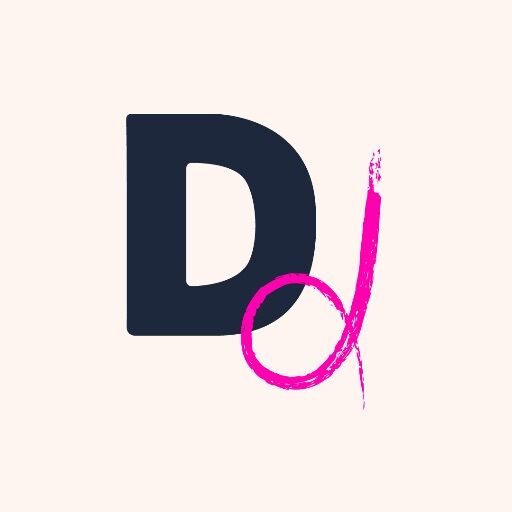 About Dirty Design
Dirty Design is an award-winning creative agency, proudly Bristol-based since 2003. Known for our friendly team and flexible, fresh-thinking approach, we tackle design problems for our clients of all shapes and sizes and deliver outstanding results. It'...