When it comes to employee benefits packages, offering just a salary and standard holiday allowance simply won't cut it any more. Enhanced packages to tempt new recruits and retain existing staff are now becoming more and more commonplace, so we'd love to hear from you about how you rate the various types of employee benefits available, and what you value the most.
Our survey is now open and available to take part in here. All responses to the survey will remain anonymous, won't require any personal details to be entered and will only be used for the purposes of internal research. For more information, you can find our privacy policy here.
Take the survey HERE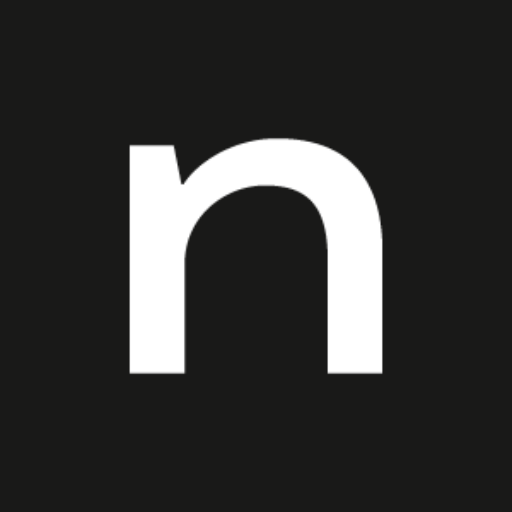 About Navigate
Navigate is an award-winning strategic, digital and creative agency based in Bristol.