Leading tourism marketing agency Digital Visitor has announced the appointment of Simon Jones as their new Managing Director.
The Bristol-based agency specialises in digital marketing for the travel and tourism industry, working with progressive destinations, accommodation providers, tour operators and visitor attractions, and was recently awarded best 'Digital Agency' at the Travel Marketing Awards in London.
With a long history in the tourism sector Jones has plenty of experience on both sides of the fence having spent 15 years working client side for a range of attractions with Merlin Entertainments and the museum sector as well as running IMAX Cinemas. He then moved agency side and has spent over 10 years helping to shape and deliver digital marketing strategies for a wide range of organisations.
"I've been involved with Digital Visitor since its infancy and we've had a great journey so far.  I am thrilled to be tasked with the opportunity to take the agency forward even further," he said. "I know the tourism sector well and I'm passionate about what it offers. By working with such fantastic destinations and experiences we get to introduce people to places of knowledge, inspiration, and excitement. Our team works hard to achieve high quality results for our clients and to grow visitor numbers. I am proud of our achievements to date and look forward to many more in the future."
Previous Managing Director, Anthony Rawlins, will move to the position of Founding Director and will focus on innovation and client strategy for the agency.
"Over the last few years, we have increasingly shifted our focus to the tourism sector, in particular, the attractions space in the UK," said Anthony. "Simon is uniquely qualified to drive the agency forward, with over 25 years of experience in the sector. There simply isn't a person better suited for this role at such an exciting time for Digital Visitor."
As the most experienced and trusted digital agency for UK tourism, Digital Visitor has worked with organisations across the globe, including international destinations, regional tourist boards and leading visitor attractions. Recently 
awarded best 'Digital Agency'
 at the Travel Marketing Awards, the agency is the 
official digital partner
 for ALVA, the Association of Leading Visitor Attractions.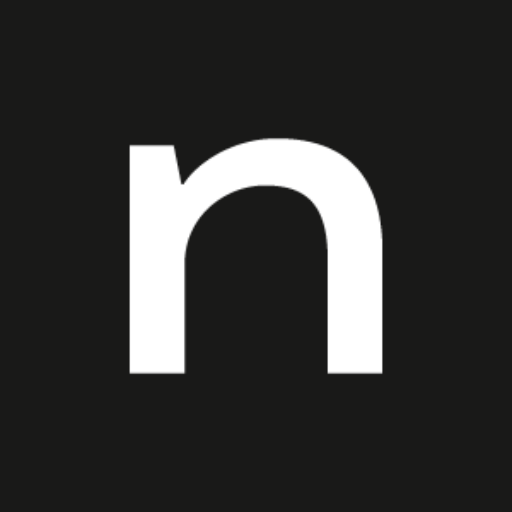 About Navigate
Navigate is an award-winning strategic, digital and creative agency based in Bristol.