Bristol based digital marketing agency, DNRG, previously Digital NRG, has had an exciting brand update. The graphic 'D' brings together 8 triangles that represent the company's eight solutions. When reorganised together, the triangles form the split hexagon – denoting the top to lower marketing funnel. Combining DNRG's solutions, through the consumer journey when all used together, creates a robust, smarter digital marketing strategy.
With its Head Office in Bristol, DNRG encompasses 53 team members with some of the most powerful brains in the business. DNRG's rebrand has been driven by the desire to always be leaders in digital marketing and offer a strategy-led approach, rather than off-the-shelf solutions. The company's business model is built on tailor made integrated digital solutions for any sized business, creating a competitive digital presence for SMBs to support lead generation and local sales to complex National brand led campaigns or Nationwide ecommerce solutions.
As Google Premier Partners, Facebook Business Partners and Microsoft Advertising Elite Partners, DNRG is always implementing the latest advancements in automation, AI and reporting with the support of their partners. DNRG has developed solutions accessible for businesses who do not have the budget for in-house experts or depth of knowledge within a marketing department. With a 96% retention rate in the last 5 years DNRG is clearly getting something right for their clients.
Along with the rebrand DNRG has responded to the digital evolution following the challenging period that the pandemic has presented by adding to their client product portfolio. To support its Website, SEO, Paid Media and Social propositions DNRG will be launching Smarter Performance, Rapid Talk, LinkedIn Accelerator, NRG Connect and a CRO proposition in July 2021.
With a strong focus on their team's learning and development, DNRG has also set up an in-house academy which devotes 10% of hours a month for each employee to grow their knowledgebase and skills, so that they're always ahead of the curve. Employing several apprentices, members of their team have made it from 'The Apprentice' to director within that five-year period. This all filters through to an enriched client experience.
Neil Rogers, DNRG's CEO said: "Our rebrand is representative of our continuous growth in services, clients and team members. We offer our clients strategy-led solutions that are driven by their business goals and objectives. DNRG has developed award-winning campaigns that utilise technology, automation and highly skilled digital professionals to increase the return on our clients' investments. It is our DNRG team players' incredible support and adaptation to their clients' goals alongside the delivery of effective digital strategies that has made DNRG the successful agency that it is today.
We truly have become the outsourced marketing department for 1000's of UK based businesses and we know how to match the right digital solutions to their incredibly varied briefs and objectives. For the agency it is about building partnerships whilst delivering proven value results led by data driven decisions."
DNRG is proving to be one step ahead of the game with the implementation of new techniques and operational processes in this rapidly changing industry. It is difficult for any business to stay abreast of digital updates, consumer demands and the online experience digital users expect, but DNRG offer extremely competitive solutions to ensure their clients can adapt to these requirements.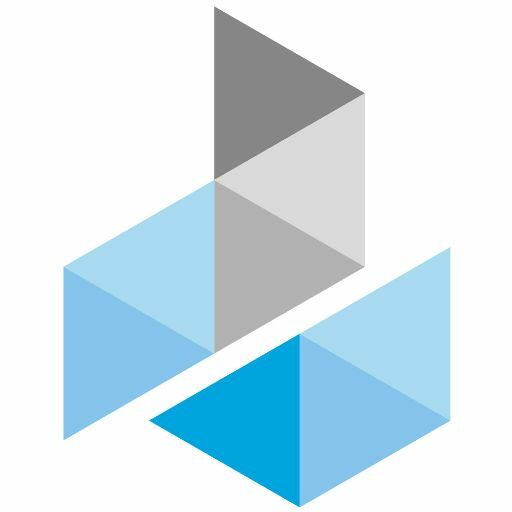 About DNRG
Digital NRG is a fully integrated digital marketing agency with a core focus on SEO, PPC, Paid Social, Web Development. The 40 strong agency is both a Google Channel Partner & Facebook Marketing Partner With clients ranging from the likes of local bus...