Save 34% off the price of a full Digital Gaggle ticket! Super Early Bird tickets on sale 18th July at 12.30pm.
Digital Gaggle – Bristol's best inbound marketing conference – returns to Bristol's Watershed cinema on Thursday 19th September and Super Early Bird tickets are now on sale.
If you've never been to a Gaggle before, the conference is designed to be the antidote to stuffy, overly-corporate marketing conferences. You can expect engaging speakers, best practice shared by industry leaders, inspiration galore, and tons of friendly faces.
Talk topics include '10 Conversion Optimisation Experiments You Can Use On Your Website Right Now', 'Considered Creativity: How To Supercharge Your Ideas To Drive Better Results' and 'Don't Do A Pepsi – How To Be Inclusive With Your Marketing'.
Plusnet join speaker lineup
You'll also hear from Molly Evans, Digital Analytics Manager at Plusnet, who'll be showing you how to leverage your analytics data to make better business decisions. Molly has implemented some super slick internal processes for her Plusnet team which helps them effectively figure out the ROI of their marketing. Plus, she has a degree in Mathematics from Oxford University so if that doesn't prove that she's a whizz with analytics, what does?
Digital Gaggle gives professional marketers the head space to leave the office for the day, challenge their existing way of doing things, come up with exciting new plans for their marketing strategy and make new friends in the industry. It's an event not to be missed.
But don't just take our word for it. Here's what previous attendees had to say:
"Digital Gaggle is the bridge between the unknown and the known! A well organised event led by experts who don't compromise on fun."
"Genuinely interesting and interactive talks full of the latest trends and ideas to take home. The speakers all do an amazing job at keeping their talks relevant and light hearted – you don't feel like you're at a stuffy conference. The event is very well organised especially as I went solo, I found it easy to meet and chat to new people!"
See you there?
Super Early Bird tickets are on sale until 7th August at 12.30pm and offer you a 34% saving on the price of a full ticket. There's a limited number available – get 'em before they go.
https://www.eventbrite.co.uk/e/digital-gaggle-conference-tickets-63564668635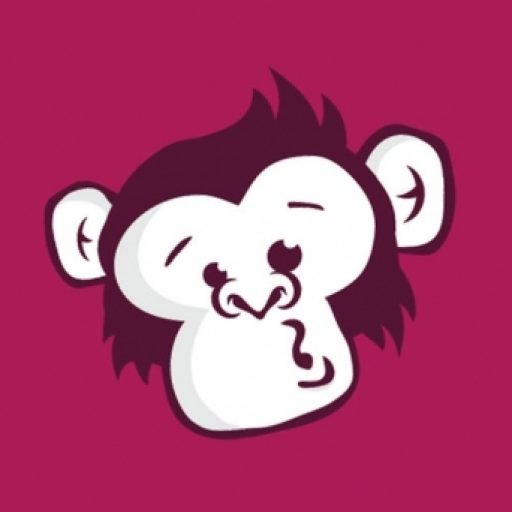 About Noisy Little Monkey
Noisy Little Monkey is the digital marketing agency focused on HubSpot. We use inbound marketing and automation to deliver the kind of results your boss will want to give you a payrise for.