What is social proof?
Way back in 1984, Robert Cialdini termed the coin 'social proof' in his book Influence: The Psychology of Persuasion.
Social proof is what the vast majority of us look for when we make a purchasing decision. Social proof is the evidence that other people, and preferably people like us, have bought the very thing we are thinking of buying, and have been really happy with their purchase.
In 2021, social proof is available to consumers everywhere from TrustPilot to Tripadvisor and all places in between. Yet in the B2B arena, social proof is less ubiquitous. So, if your primary audience is other businesses, then case studies are the perfect tool for creating authority, building trust and delivering social proof.
Where to start?
Focus on problem solving
A good starting point is to think in terms of customer PAIN (problems, agony, issues, nagging) points. PAIN points are issues that the customer faces that you help, or in this case, have helped to solve.
Be specific
For a case study to provide social proof, it needs to focus on specifics. A specific problem faced by a specific client. The more generic the case study the less social proof it offers and the less value it has in persuading clients to do business with you.
What structure to use?
In its most basic form a case study includes three sections:
1. The problem (PAIN point) faced by the client
2. How you solved the problem for the client
3. What the outcomes/results were for the client
A more in-depth case study may also include details of the client's goal(s), details of how you approached the problem and a step-by-step walk through of how you implemented the solution. In an ideal world, you'd also include a quote or two from the customer.
Getting the most from your case study
Although I've seen case studies that are no more than 3 or 4 sentences, a more in-depth case study undoubtedly provides more social proof. However, that doesn't mean there isn't a place for a shorter version.
My recommendation would be to create a longer case that can then be adapted for different marketing communication tools:
Website
Social media
Brochure
Video
E-newsletter
Email
PR
What next?
If you'd like to learn more about how case studies may help your business, then please contact me for an informal chat on 07941 916985 or email [email protected]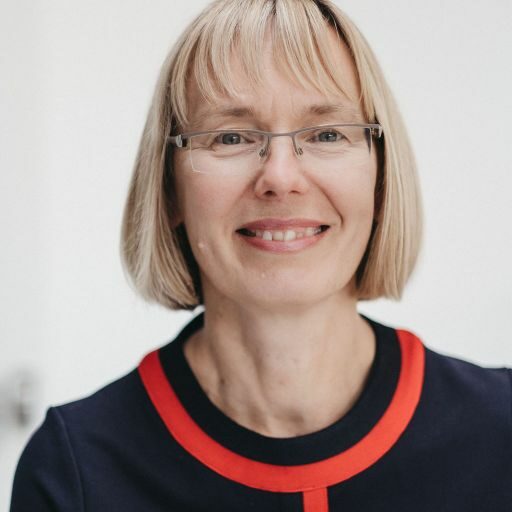 About George Devane, Devane Consulting
Freelance Business Development and Marketing Consultant