Cytel, the world's largest provider of statistical software and advanced analytics for clinical trial design, has appointed AgencyUK to lead the strategy and roll-out of Solara, the next generation in statistical and predictive trial design and selection software. This trial strategy platform combines massive cloud computing with Cytel algorithms to dramatically expand available design options for confident selection of the optimal design. Unifying statistical design and clinical strategy to improve clinical development productivity, Solara helps teams control uncertainty by simulating millions of design options in minutes; minimizes costs by ensuring teams find opportunities to shorten trial duration; accelerates speed to market (10-20% faster) and benefits the patients sooner. 
The technology is such an advancement for the sector, that the Cytel board are investing heavily in its rollout, which includes a significant marketing effort led by Rebecca Grimm (Vice President, Marketing), Cytel and the team at AgencyUK.
"Solara is a real first for our industry, and we're already active with live customers and their  case studies which are starting to emerge. We appointed AgencyUK based on their sector experience, proven test and learn methodology as well as their passionately creative team. In partnership with AgencyUK, we're looking forward to seeing the rollout expand globally over the coming months" says Rebecca Grimm, VP Marketing, Cytel.
"Our team has been working with pharma, biotech and clinical research organisations since 2008,  and it's always exciting to be at the forefront of new technology that can change how an industry operates forever. We've been developing the Solara brand and proposition alongside the go-to-market strategy. Digital media plays a vital role in its successful adoption by big pharma teams and biotech leaders alike, and we're looking forward to its global roll-out over the coming months" says Sammy Mansourpour, Managing Director, AgencyUK.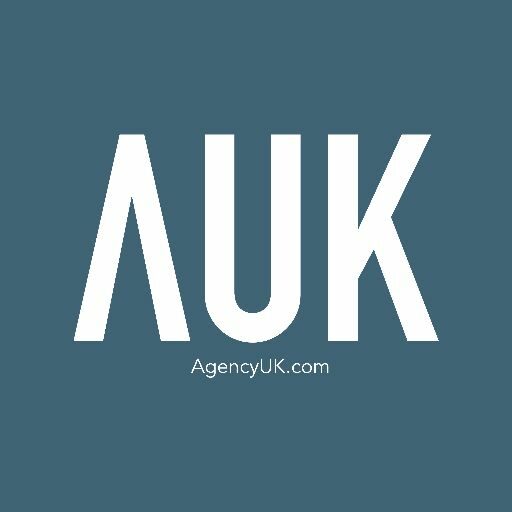 About AgencyUK
Every day we apply our strategic, creative and technical expertise to create a meaningful difference for our client's brands. We help them reach their goals by directing their brands to become smarter, more desirable and more valuable.