Specialist CRM agency Flourish has strengthened its commitment to putting the customer experience at the heart of everything it does with the appointment of former TSB and Bank of Ireland marketing head Emma Stacey as a non-executive director.
The move follows a recent management restructure at Flourish that has seen Ian Reeves appointed Managing Director. The new senior management team will maintain Flourish's pragmatic approach to CRM, whilst expanding the use of data available through search and social to continually improve the relevance of customer led journeys.
Stacey will advise Flourish as the team look to consolidate their position and move into the next stage of their growth plan. Flourish will draw on Stacey's vast experience, gained in the financial sector, of putting customers at the centre of every marketing experience, whilst achieving financial objectives.
Managing Director Ian Reeves said: "I am absolutely delighted to welcome Emma to the Flourish family. Our whole team and our clients will benefit from Emma's wealth of knowledge. The 'money confidence' TSB campaign demonstrated the importance of data driven communications, something Flourish champion with all of our clients and I'm looking forward to Emma helping us as we onboard new clients in the future."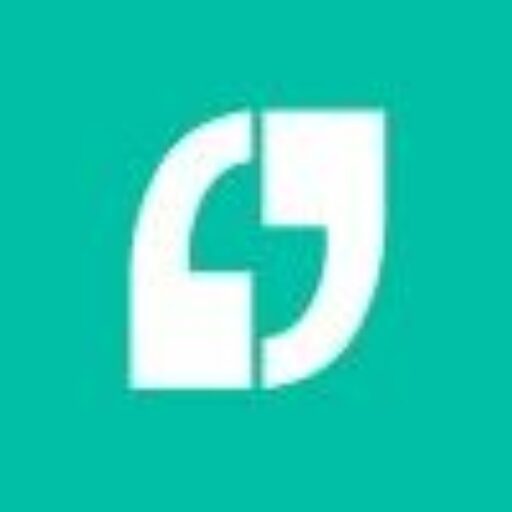 About Flourish
We're a specialist CRM agency, delivering data-driven customer journeys.