– Flourish becomes Harbour Collective's dedicated CRM specialist agency
– With a heritage in direct marketing, Flourish has helped brands like Samsung, Twitch, Coca-Cola and Nissan to revolutionise their approach to customer communications
LONDON, 5th September 2022 – Brand communication consultancy Harbour has today announced the addition of CRM agency Flourish to Harbour Collective, its collective of 12 specialist independent agencies and 500+ experts.
Flourish will now become the collective's dedicated CRM specialist agency.
Headquartered in Bristol and with teams in London and Dubai, Flourish was founded in 2004. With a heritage in direct marketing, the CRM specialist agency has helped brands like Samsung, Twitch, Coca-Cola, Nissan and Crisis to revolutionise their approach to customer communications.
Harbour Collective's group of independent agencies work together on multiple shared clients to combine skillsets across data and insight, media, content creation, engagement, experience, and delivery.
Ian Reeves, Managing Director, Flourish, said: "We're genuinely delighted to join Harbour Collective as the group's CRM specialist agency. Traditionally Flourish and our client partners have been brave and ambitious, and we believe joining Harbour Collective is a reflection of this. As part of a collective we can extend our offering of genuine sector expertise, stand apart from network and integrated agencies and open up a world of further complementary possibilities.
"Meeting with the Harbour team, it was immediately obvious that we speak the same language, prioritising the impactful and the pragmatic. We know our clients will instantly be able to benefit from being part of the wider group and we look forward to supporting existing Harbour Collective clients in enhancing their CRM strategies, capabilities and programmes."
Paul Hammersley, Managing Partner, Harbour, added: "The understanding and management of customer journeys and experience are key parts of today's marketing plans, so it's essential that we have this capability at the heart of our offering. Flourish are one of the best independent agencies in this space, with an impressive leadership team, a strong client base and an excellent skillset across strategy, creative and media, making them the ideal CRM partner for Harbour Collective."
About Harbour
Harbour is an independent brand communication consultancy that sits at the heart of a collective of specialist agencies. It was launched in 2017 by Paul Hammersley (Managing Partner) who was joined by Mick Mahoney (Creative Partner) and Kev Chesters (Strategy Partner) in 2019. Its unique structure and client offering are designed as a contemporary alternative to the large legacy agency groups. Clients include McCarthy Stone, Tilney Smith & Williamson, The Athletic, BT, Match.com, Fitbit and John Lewis.
https://harbour.london
About Flourish
Flourish is a specialist CRM Agency, focused on the development and delivery of data-driven and creative communications and content in the B2C, B2B, B2G and NFP sectors. Based in Bristol, UK, the business opened its doors in March 2004. Since then, Flourish has extended its footprint with teams in both London and Dubai to support regional economic growth and a Global client portfolio.
With a heritage in Direct Marketing, Flourish has sector-leading CRM expertise, focusing on driving action at every stage in the Customer Journey, whilst acknowledging individual customers' needs and circumstances. Flourish has helped brands like Samsung, Twitch, Coca-Cola, Nissan and Crisis revolutionise their approach to customer communications and, in-turn, maximise lifetime value through a blend of data, technical and activation solutions across a range of audiences, channels and touchpoints.
If you'd like to discuss how Flourish could help your business maximise the value of your customer audience then reach out to Ian Reeves via email on [email protected]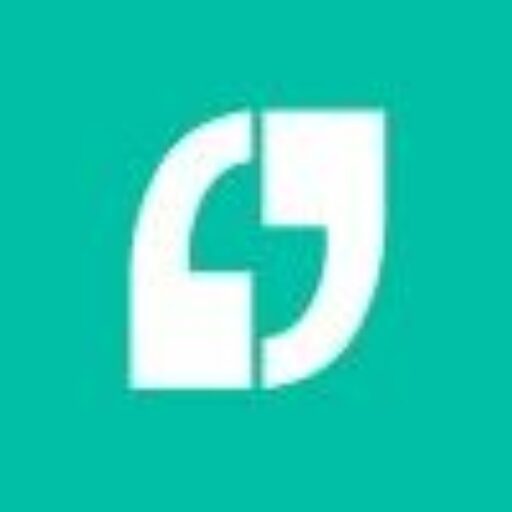 About Flourish
We're a specialist CRM agency, delivering data-driven customer journeys.