As lockdown restrictions ease and businesses begin to open their doors once more, it's time to focus on the road to recovery. Customers will want to be reassured of your brand's actions and precautions, and businesses are reassessing how to communicate their plans.
It's important to remember that many brands are still communicating, including your competitors. Customers want to hear from you now more than ever. People will be missing your products and services due to restrictions and changes in circumstance. Many companies are seeing higher open rates than before lockdown due to a captive audience (source: Campaign Monitor).
Here are five things it is important to bear in mind on your business's road to recovery.
1. How did you play it in lockdown?
Start to think about how you reacted to the changes during the route to lockdown and reflect on that. How did you play it? Did you get it right? If you did not react as quickly as you would have liked, then think about what you would have done to keep customers informed from what you now know. You can use this to inform all of your choices moving forward – particularly in planning flexible communications like emails.
2. Safety and value – two key things to communicate
Think about what customers want to see from you. Remember to strike the right tone and support them. Customers are likely to want to be assured that they are being kept safe. They will also be looking for good value at a time when household incomes have decreased for the majority (source: Savanta). Ensure that you resonate with key consumer concerns at every stage of the process.
Loyal customers should be your priority so be sure to contact them first. These are the customers that provide you with the most value, and who in turn will receive the most value from you. This is a good time to think about your first party data and how you may be able to draw on what you already know.
3. Acting Responsibly
In a world of three-hour queues for garden centres, manage communications carefully and avoid hype. You will never be in a position where it is acceptable to let the customer down or underperform. Now more than ever people need consistency, compassion and exceptional service from the brands they turn to and trust.
4. Scenario planning different phases
Scenario planning is key. Think of as many possible scenarios you can and how you could react to each as a business. Imagine it as a road map. CRM allows you to efficiently prepare different communications and templates that can be ready to deploy depending on the outcome.
It is also important to think about your competition and how this has changed. People may have found your product elsewhere during this period so it's key to establish where customers have gone and ask yourself the question 'how do we win them back'? Can your early communications remind customers why they choose your brand in the first place? This is also a great time to consider if you have any new customers as well. Ask what drew them in and how can you ensure you retain them?
5. Resonate with the tone of the nation
It's important to keep in touch with the general mood of the country at this time as news updates and situational changes are constantly happening. It is also key that you maintain your brand tone of voice and bring your brand personality to every piece of communication. Lockdown has seen diverse businesses all sending out similar messages of sympathy. It will be impossible to make an impact if you're blending in with the crowd.
This article was written by Armadillo Client Partner, Jo Penn, and first appeared on Digital Marketing Magazine.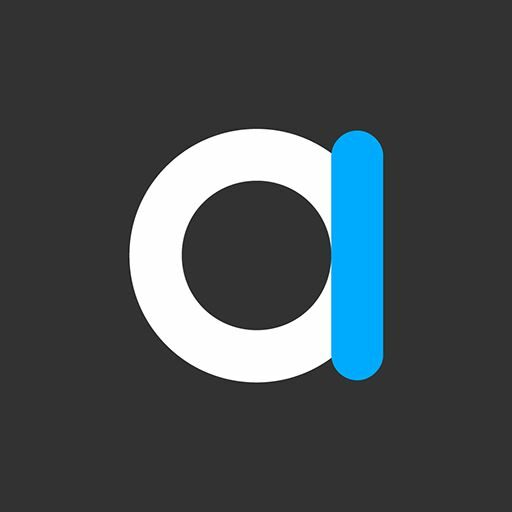 About Armadillo
CRM. Unleashed.